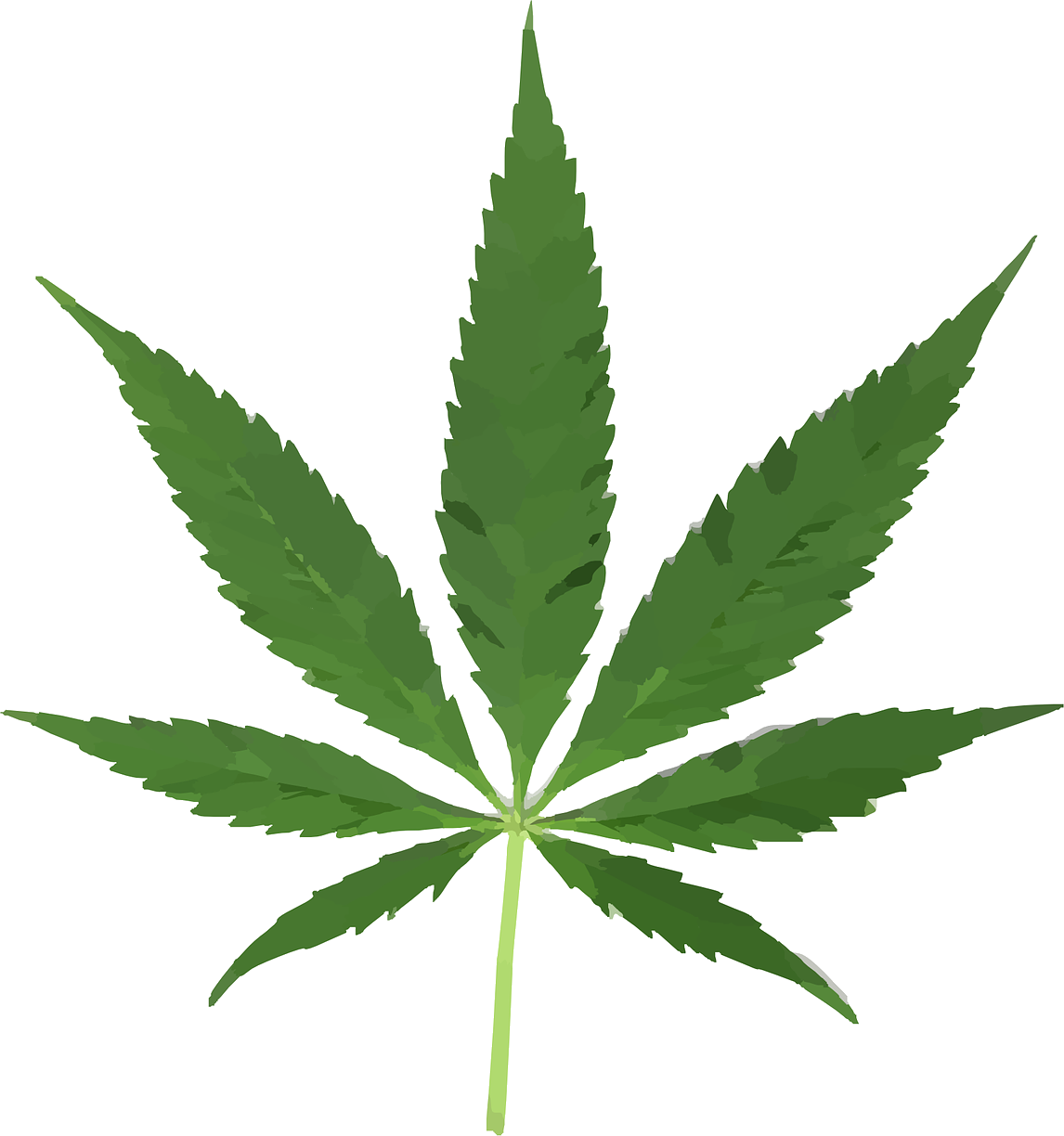 Natural Healing Care Center
Tucson's Holistic Wellness Center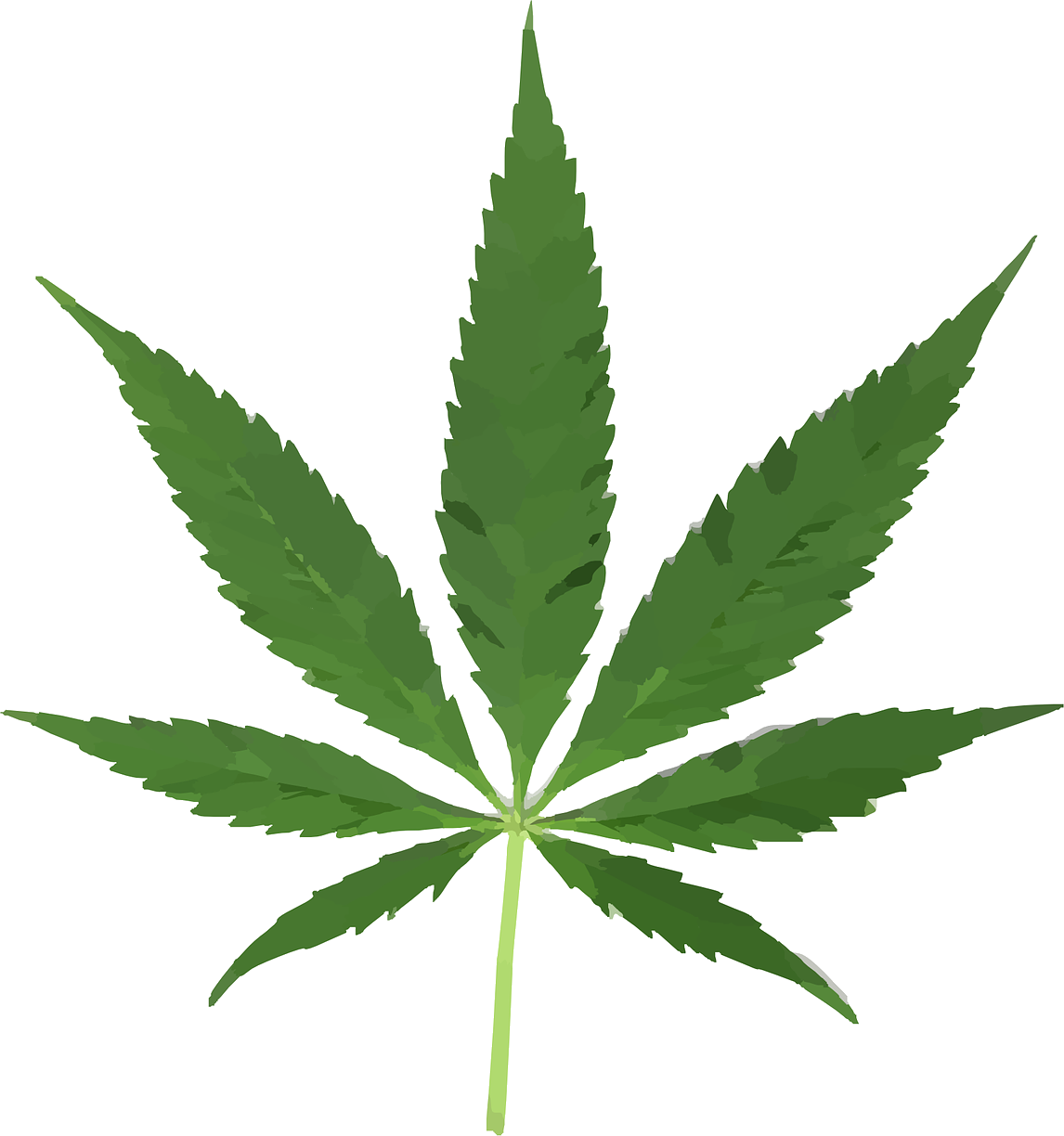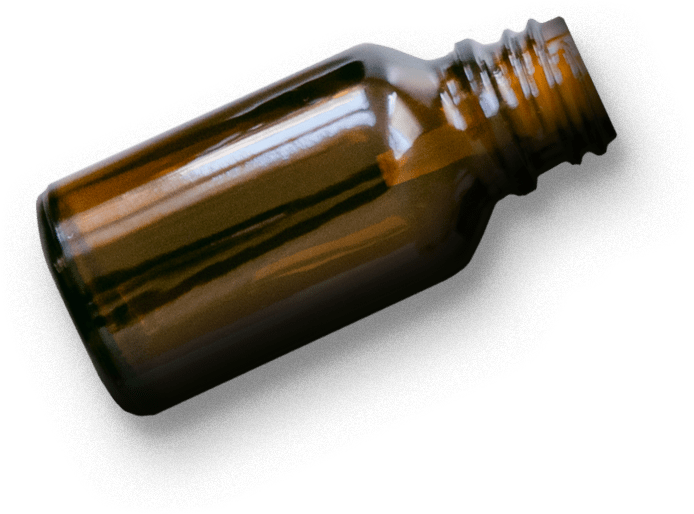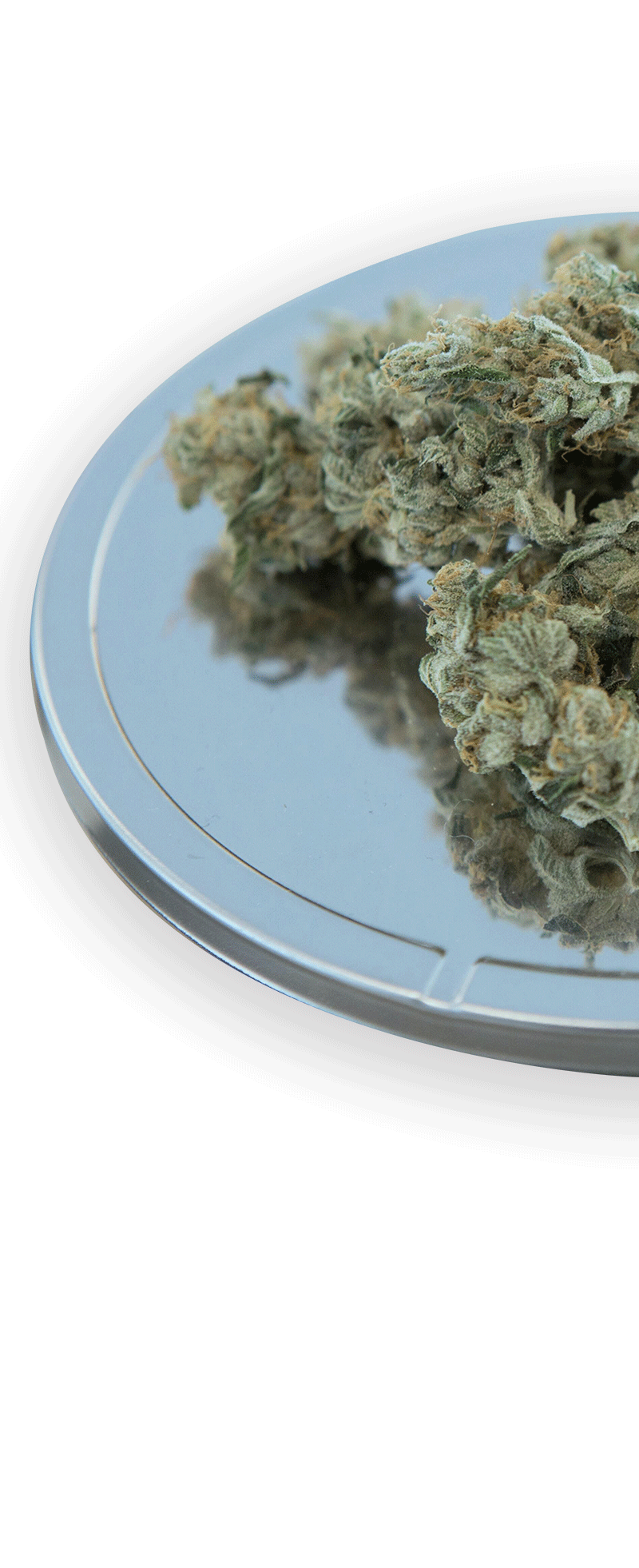 From the peaceful atmosphere that greets you at the door, to Bethany with patient intake and my conversation with Dr. May…this place is absolutely wonderful. This was my second visit, several years apart, and nothing has changed as far as superb quality in patient care! The process was seamless and I always recommend to others! Thank NHCC…again!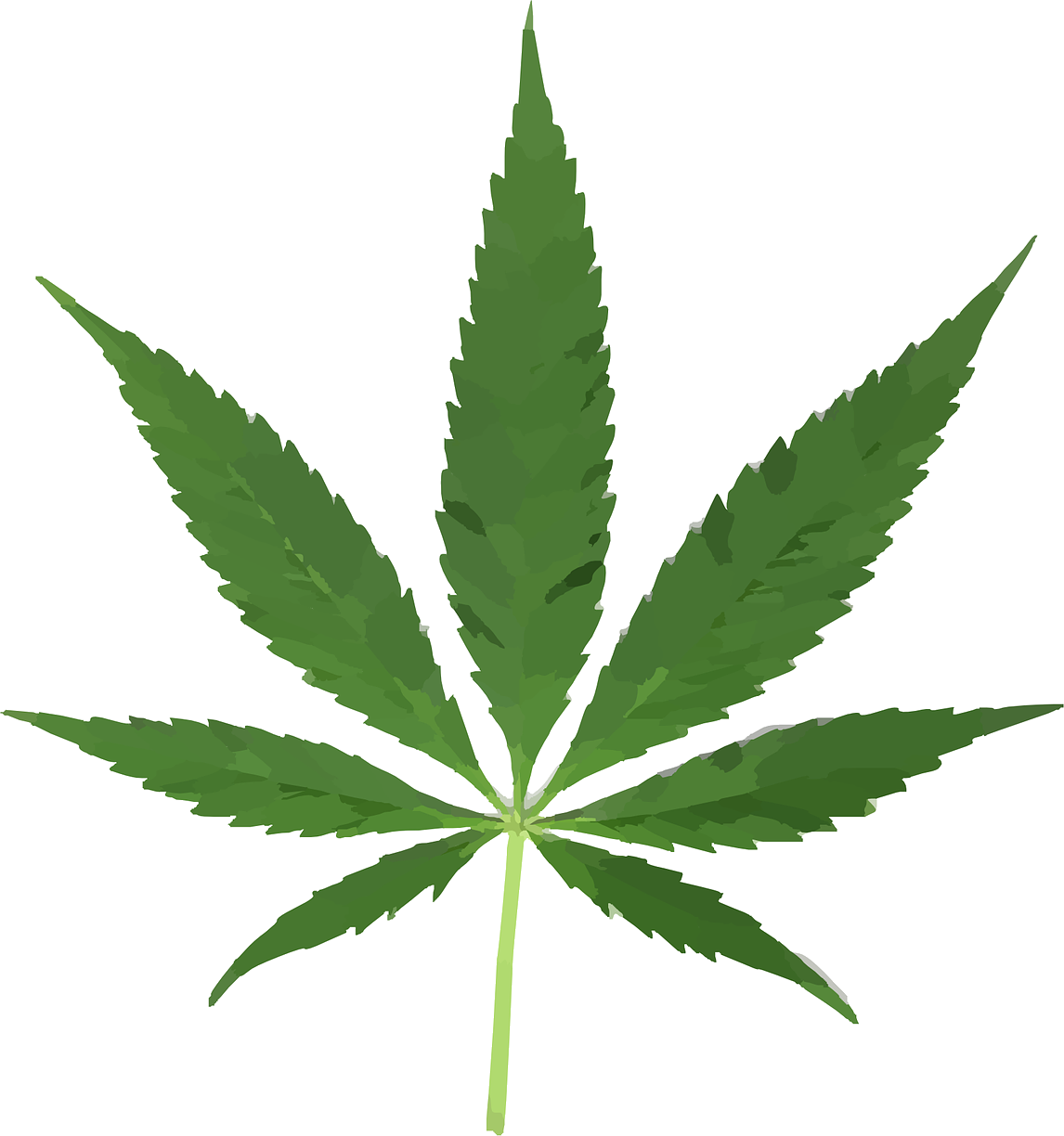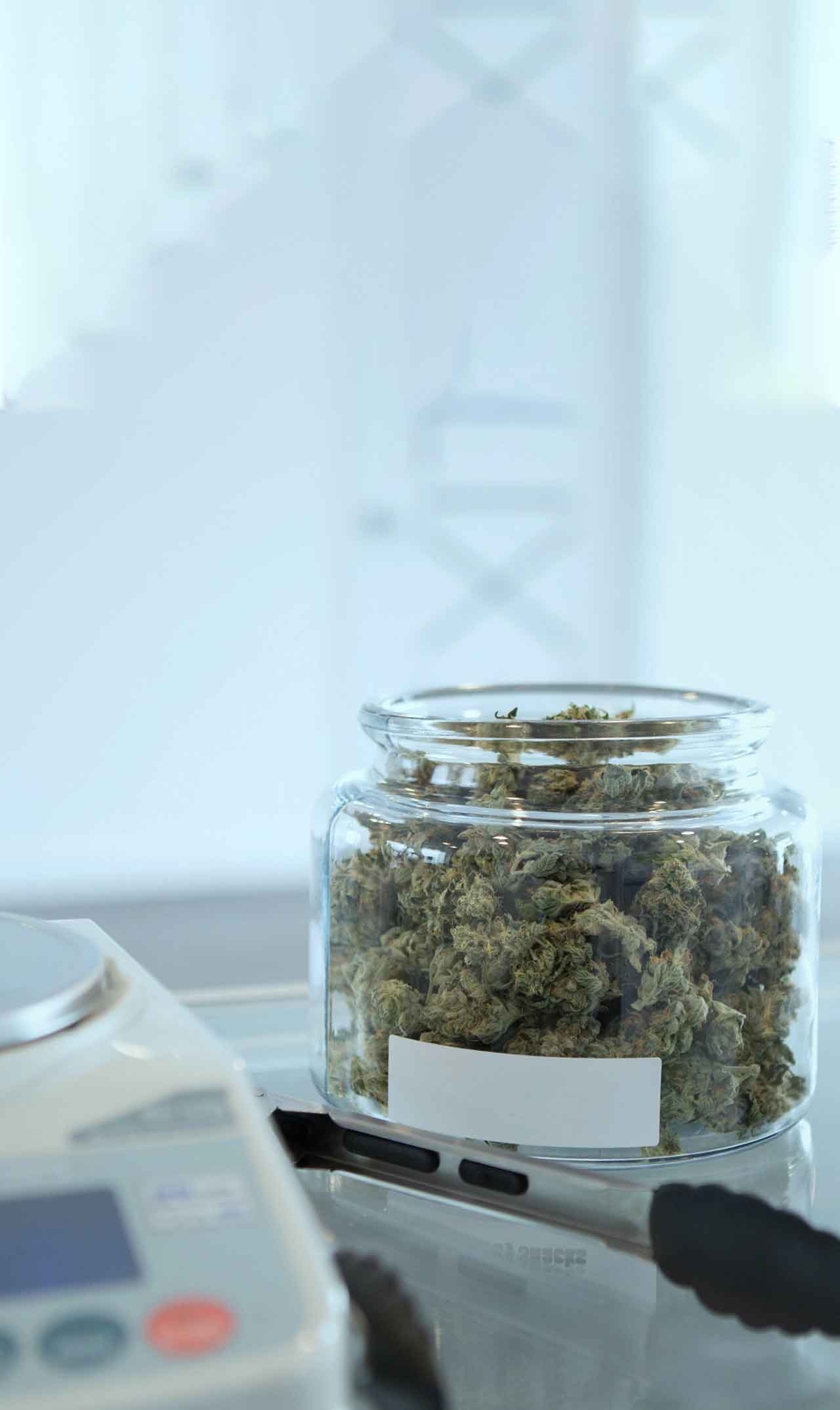 How to Get a Medical Marijuana Card
If you or a loved one suffers from any of the below medical conditions, they can qualify for the Arizona Medical Marijuana Program" Get your medical marijuana card in 3 simple steps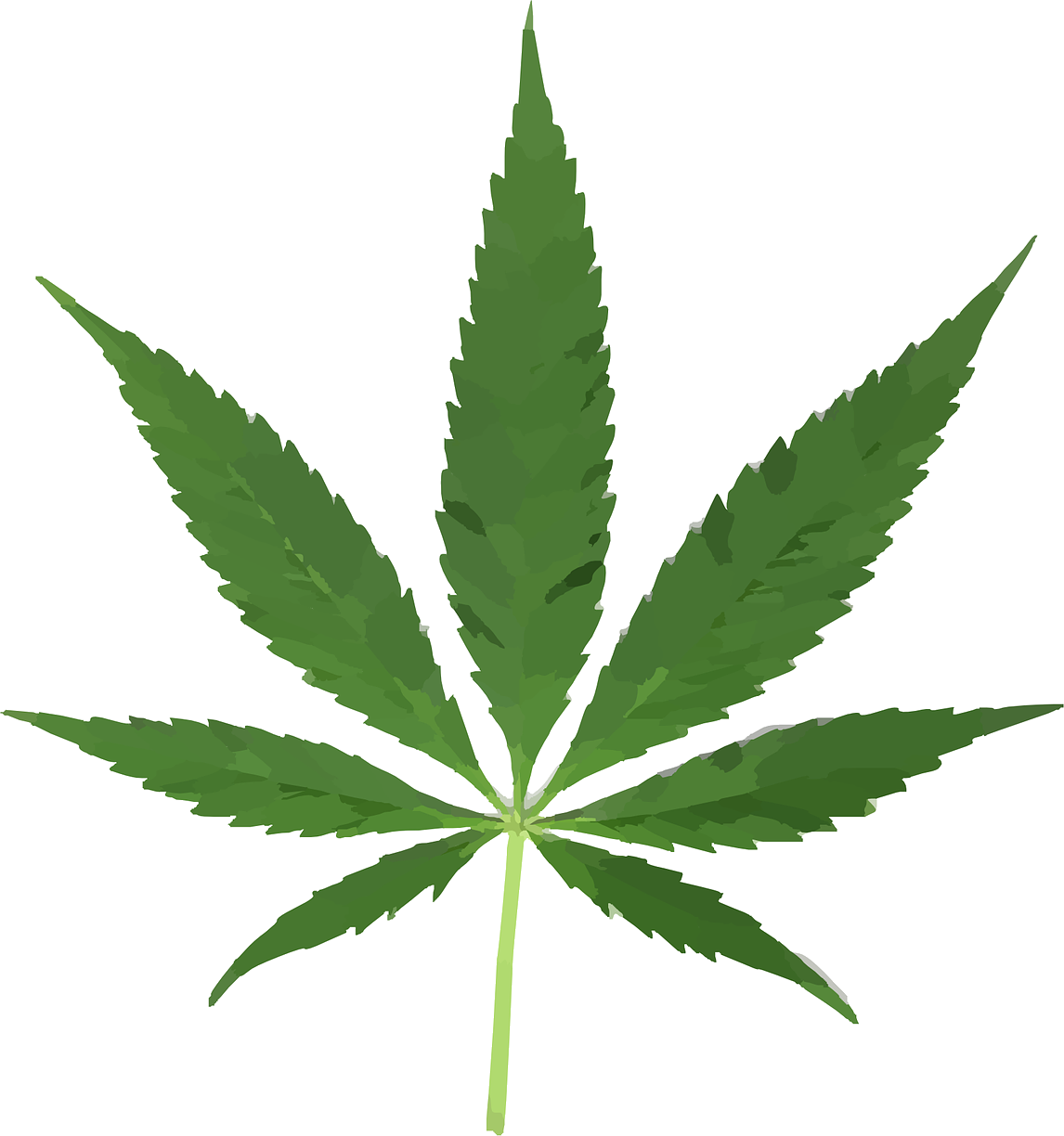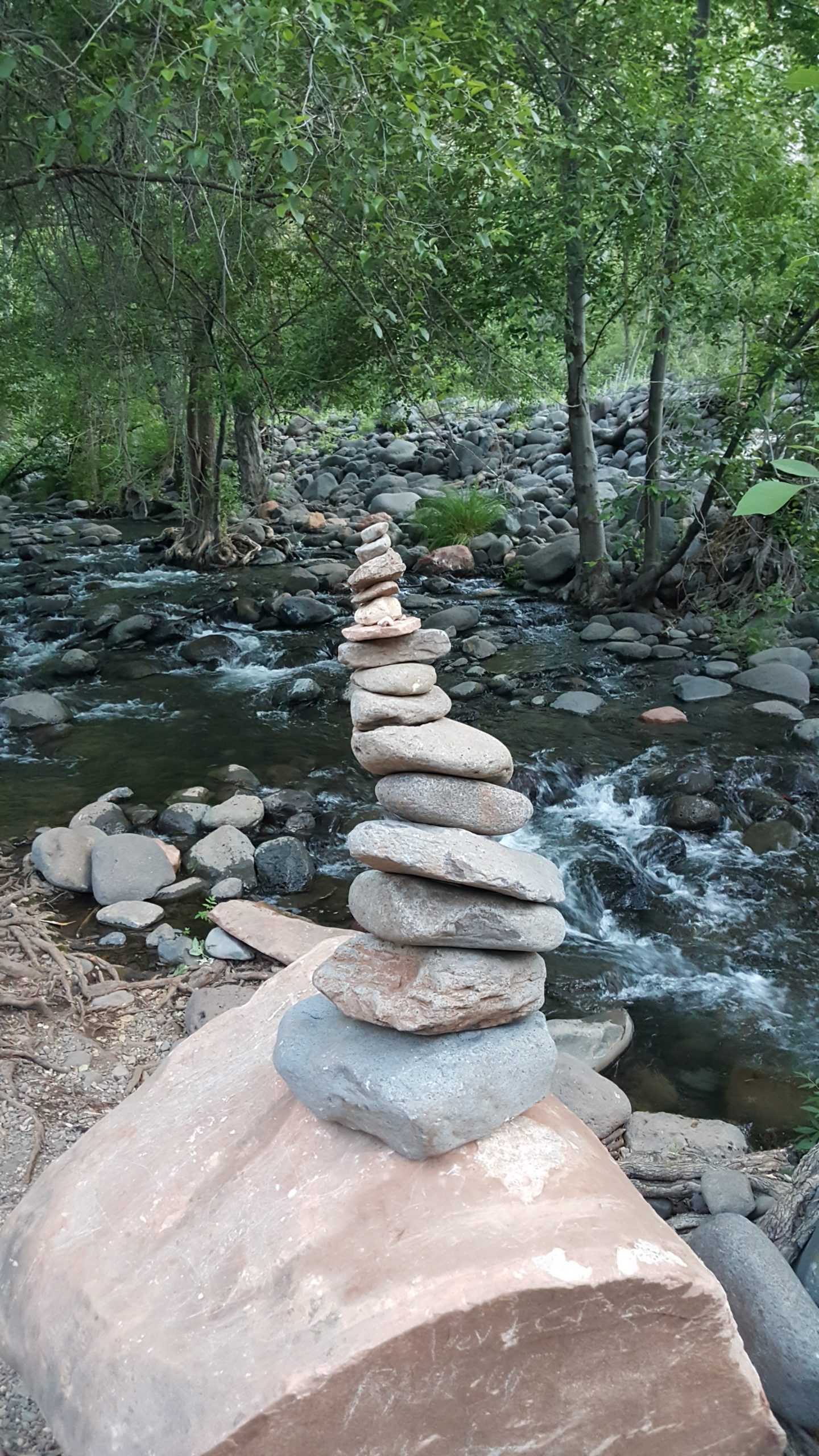 SUBSCRIPTION DELIVERIES
Join our CBD subscription club
HempX+ Products are Quality Grade Hemp Products.
There are over 900mg of Full-Spectrum CBD and other Cannabinoids in the HempX 900+, and over 250mg of Full-Spectrum CBD in the HempX 250+ Extreme Relief Salve. Unlike products made from CBD Isolate, HempX is made from a full-spectrum extract.