QUALITY CBD, CBG,
AND CBC PRODUCTS
Our prices are very compassionate, and we are working to make HIGH QUALITY CBD AND CBG PRODUCTS affordable to everyone around the WORLD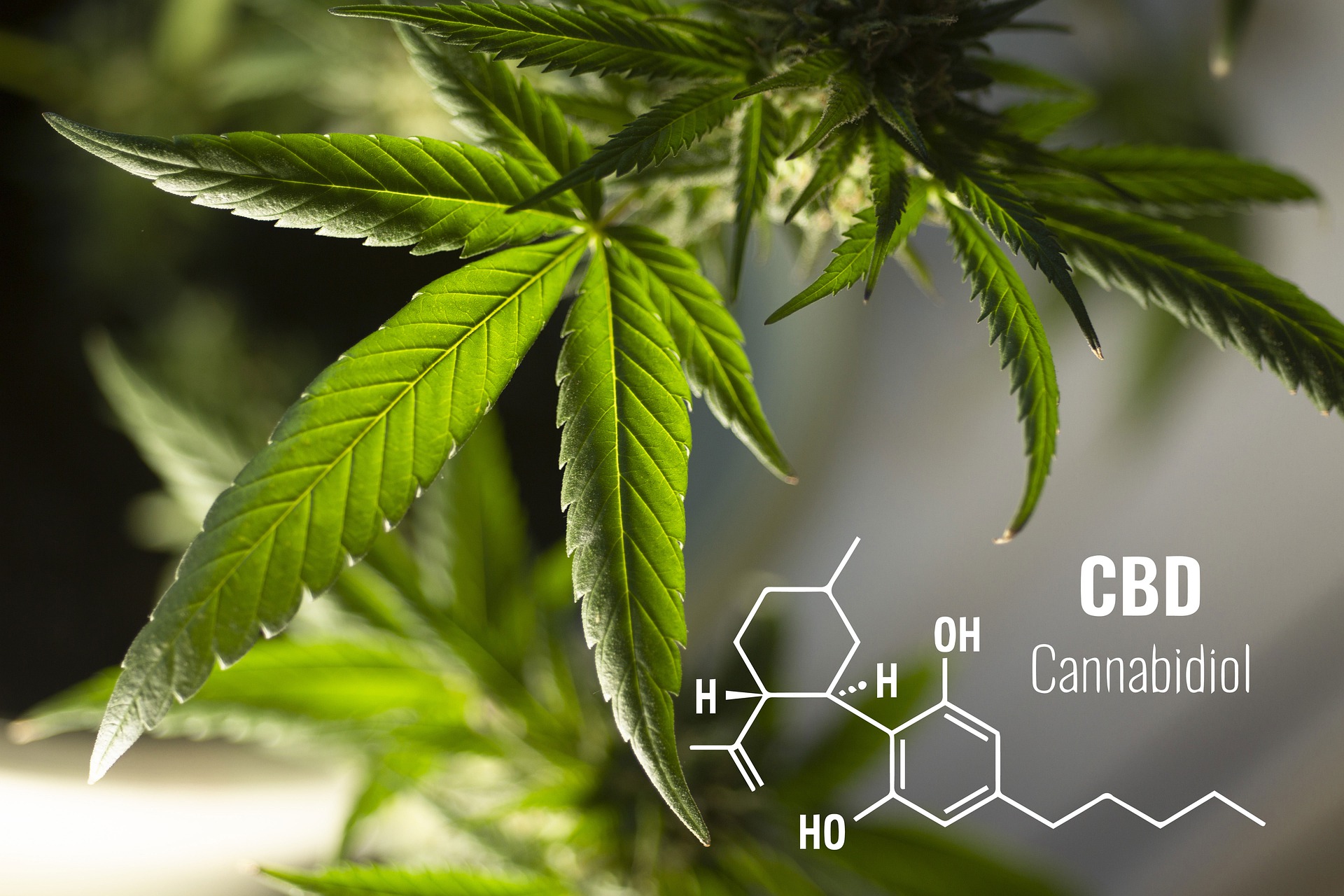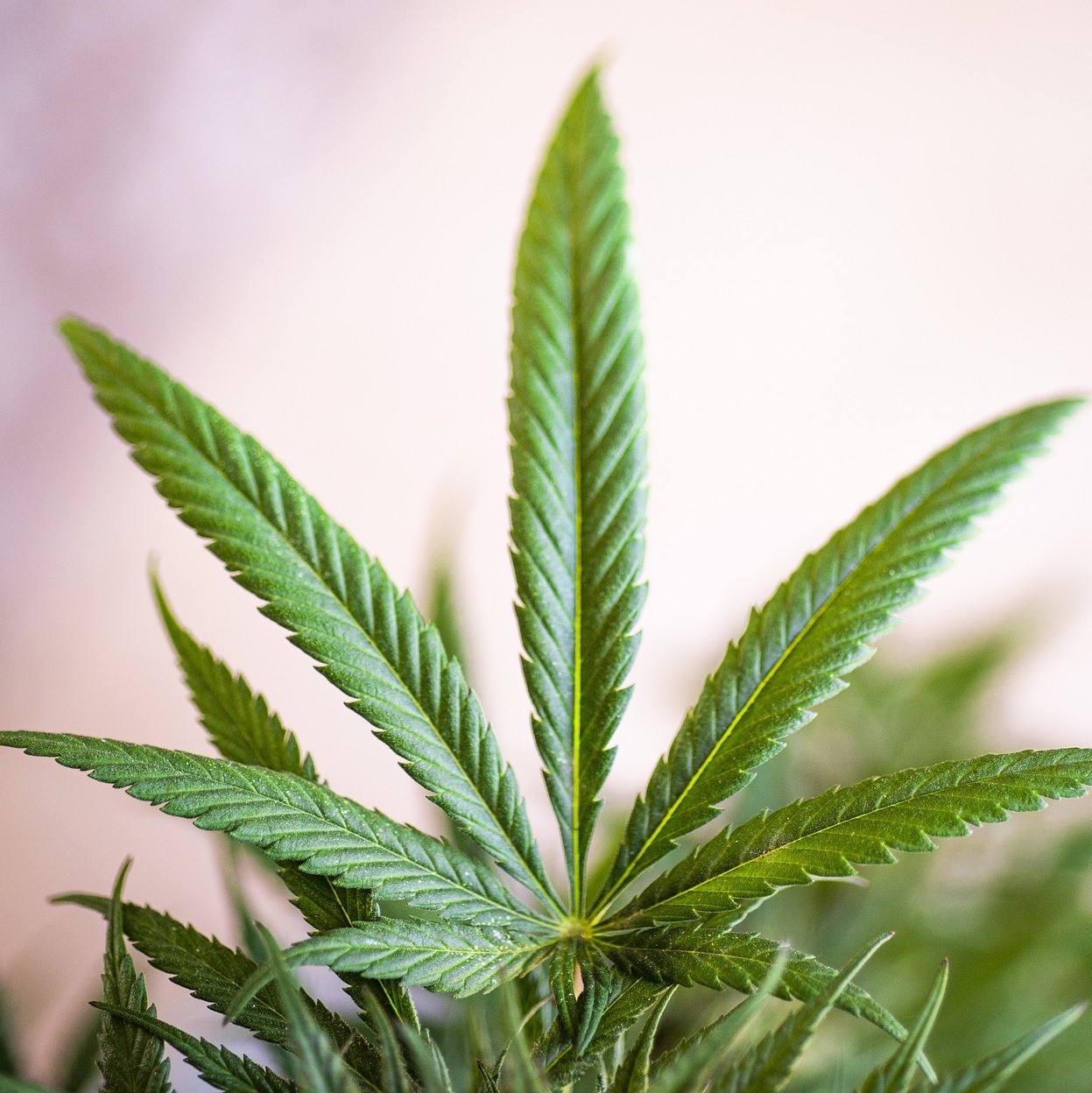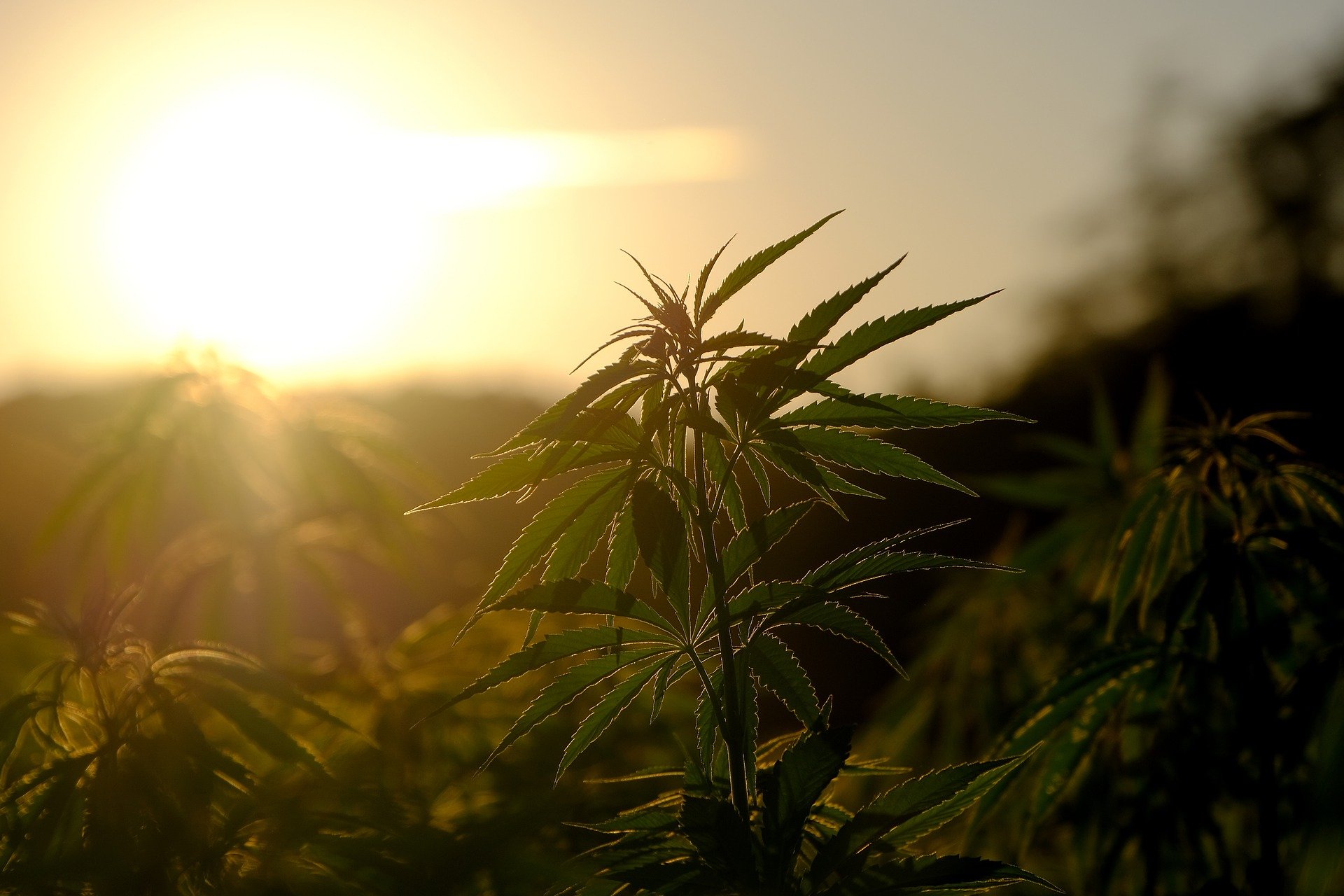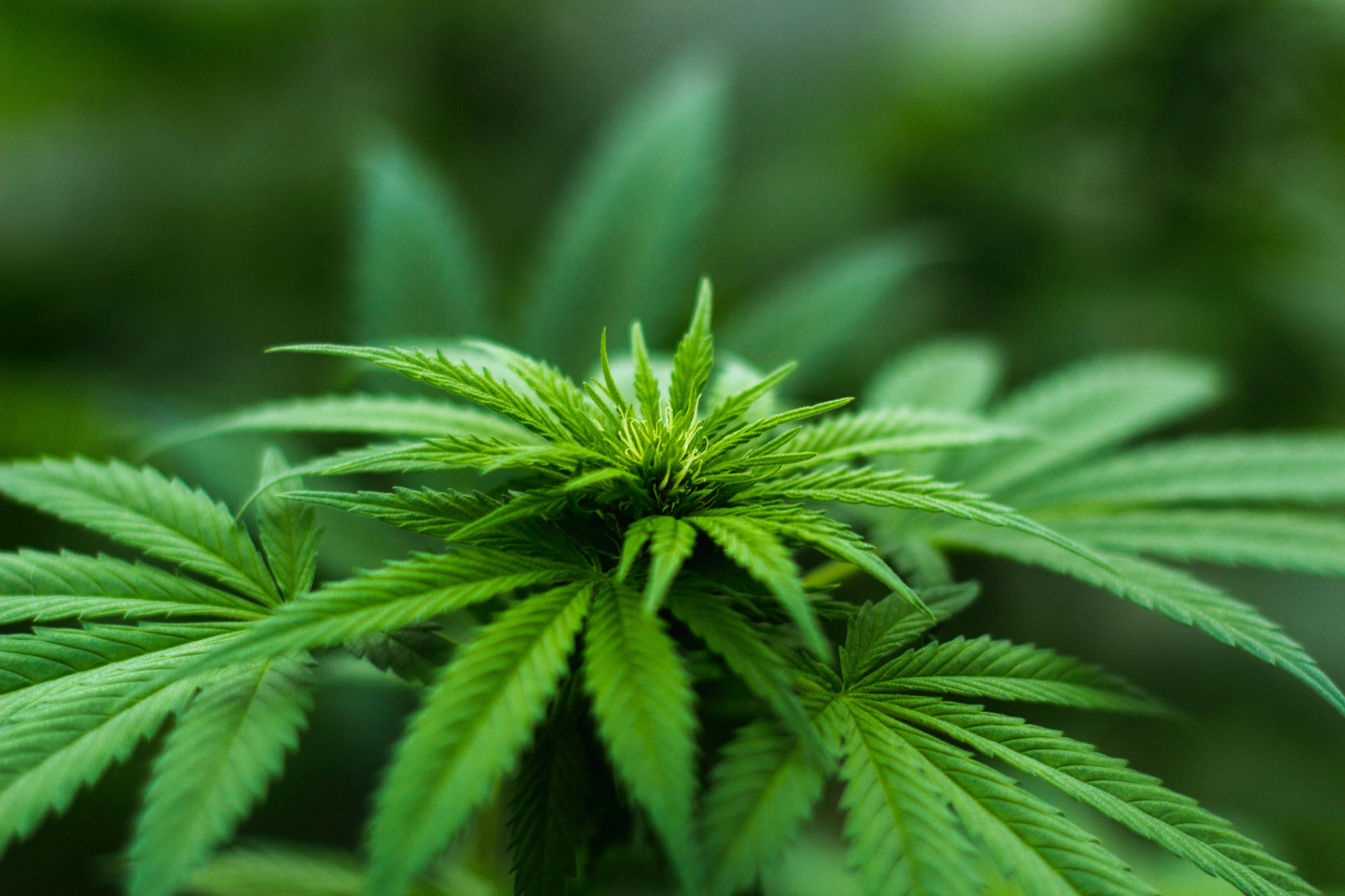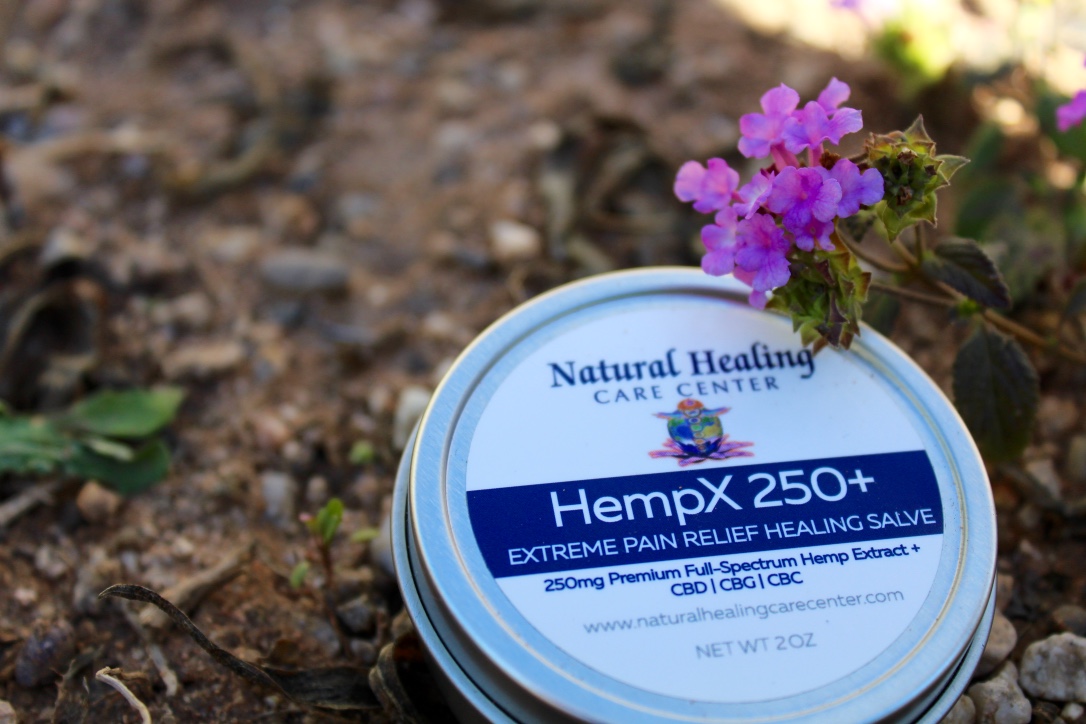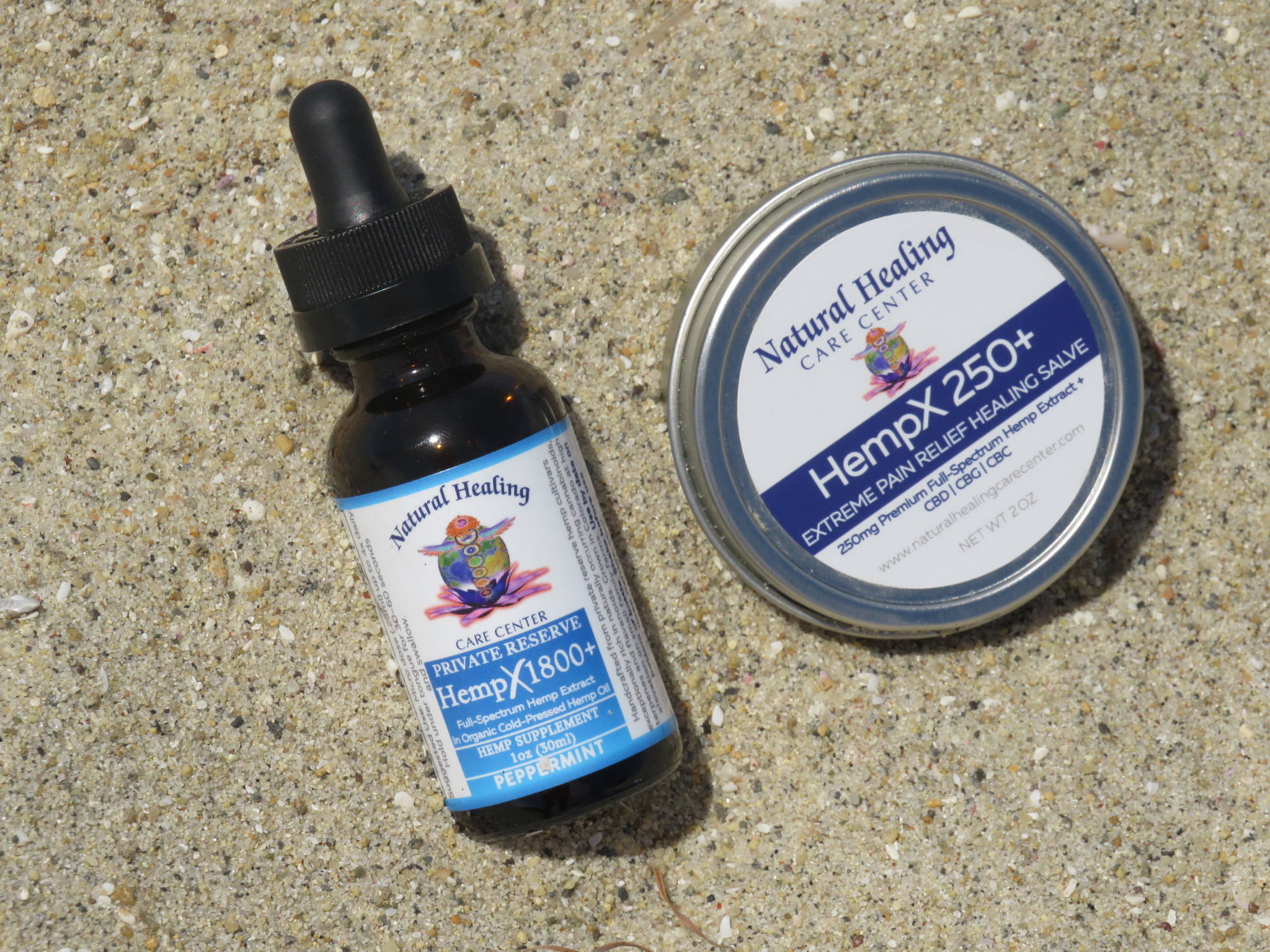 What is CBD?
Cannabidiol (CBD) is a phytocannabinoid that is found in a variety of plants, but is most commonly known from Hemp or Cannabis. It has been shown to bring relief for various ailments, along with being non-toxic or psychotropic. CBD is best when consumed with other cannabinoids, and terpenoids, and not taken in isolated form. 
CBD Benefits?
Anxiety, epilepsy, schizophrenia, depression, PTSD, and chronic pain are just a few conditions that the World Health Organization has listed in their research. There are many more conditions, and ailments that CBD can benefit.
Can CBD help with sleep?
There has been great feedback when it comes to CBD and sleep relief. Everybody will experience different results-however, research is being done to support anecdotal evidence relating to CBD and Sleep relief.
Why NHCC CBD Products?
Our experts have been working with Hemp CBD, and Cannabis for over 10 years. We source only the highest quality materials, grown and harvested with the best care. We are advocates and consumers of CBD and all other cannabinoids, and we have seen the benefits of these amazing plants daily. 
What is Hemp?
A variety of Cannabis sativa L, hemp is a dioecious plant, which means it can be separated into male and female plants. Hemp can pull toxins from air, soil, water, and any other environmental factors, to make them clean, without showing any damage to the Hemp/Cannabis plant themselves-A process known as phytoremediation. Because of this, it is important to know your source of CBD, and how it was grown. Natural Healing Care Center has been working with CBD for over a decade, and have put the effort in to give you peace of mind when purchasing. All our Hemp CBD is grown ethically, sustainably, and consciously.
What is the difference between Hemp and Cannabis (Marijuana)?
Hemp plants and marijuana plants are both the same species. Legally, hemp is defined as a cannabis plant that contains 0.3 percent or less THC, while marijuana is a cannabis plant that contains more than 0.3 percent THC.
CBD can be derived from both hemp and marijuana plants
.
What else can Hemp be used for?
Hemp
 has served a wide variety of purposes for more than 10,000 years: for fiber (from the plant's stems), protein (from seeds), and oils and smokable portions (from the leaves and flowers). Hemp fibers can be used to make items including paper, clothing, furnishing fabric, rope, and building materials. Hempcrete is not only insulating, but fire retardant and durable. It makes for perfect building material. Hemp air filters are also wonderful to use, they can be made in to mulch after using them.
Why does Natural Healing Care Center charge less for their CBD?
We get our CBD from farmers that have seen the benefits of this magical plant and want to create an obtainable source of high quality CBD for everyone that needs it! Our prices will continue to get better as the market adjusts and all the greed falls out of the industry.
Can you overdose on CBD?
As of today, not one person has ever died from overconsuming CBD from Hemp, or Cannabis (CDC). But that is not to say that overconsumption wouldn't present undesired effects. We recommend starting low, and working your way up. 5mg-20mg of CBD a day works best for most people. Contraindications with other medications could also be a concern.