David Yrigoyen
Cannabis Coach/Cannabis Consultant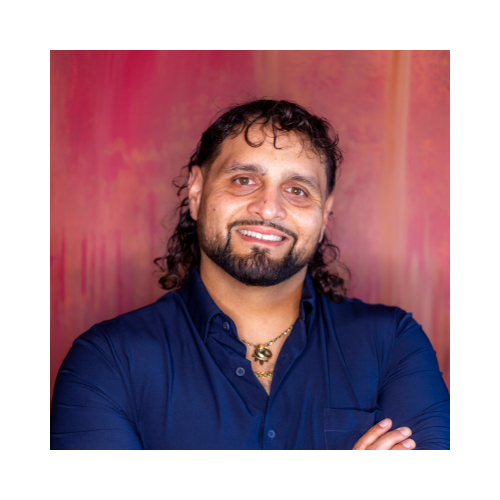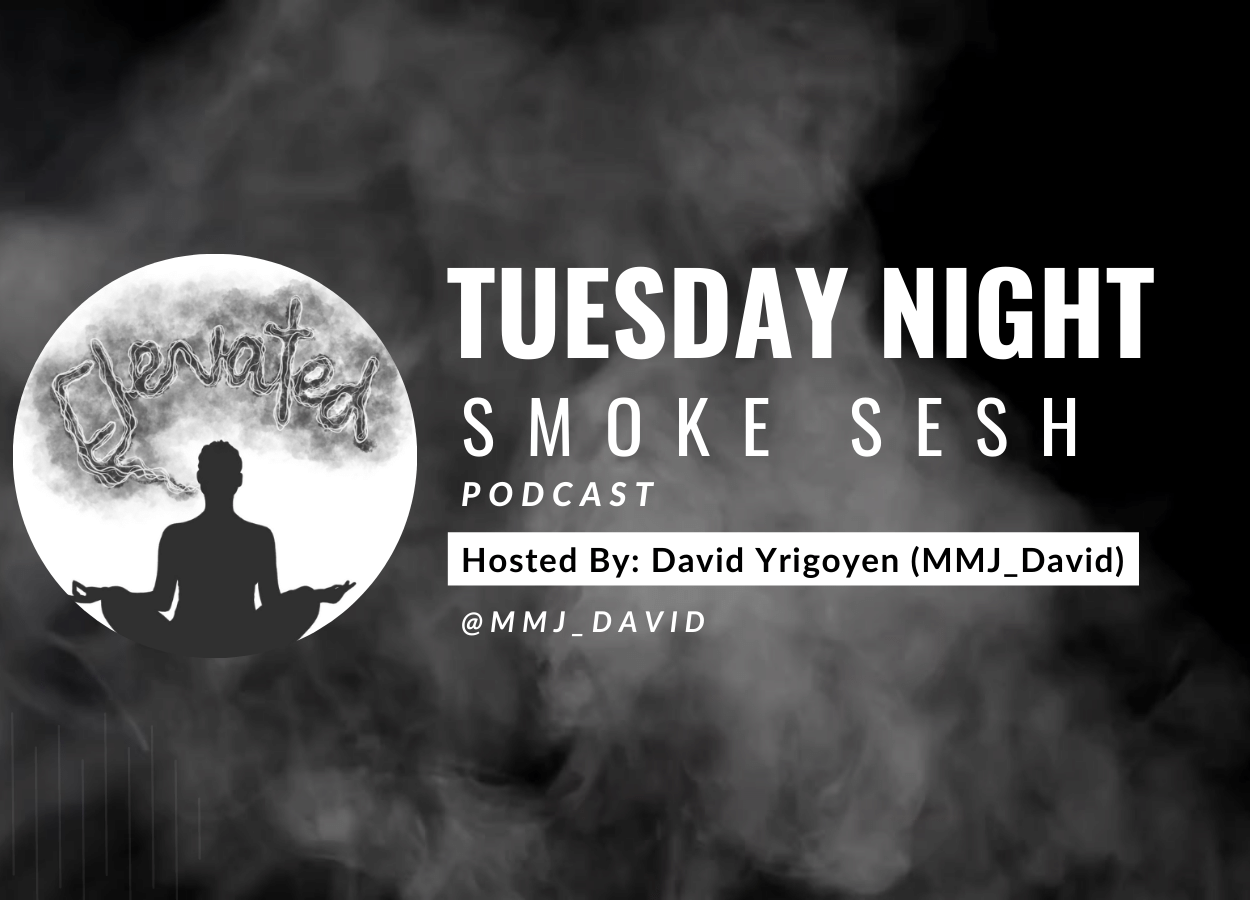 Watch on:
Listen on:
Spotify
SoundCloud
David has been helping people find relief with cannabis, and other natural alternatives, for over 12 years. His journey has been a result of seeking relief for his own ailments from sports. David has sustained many injuries, and in 2008 he had an injury that later developed into severe chronic back and nerve pain. Through undesired results, and more complications from the medical system, including surgeries, medication side-effects, and treatments, David was left feeling hopeless in obtaining relief…
It wasn't until 2010, when Arizona passed Prop 203, and Cannabis became legal with a qualified condition, he was introduced to Medical Marijuana, and its variety of products. This is when David's life changed, and he was optimistic about finding relief through plants, and other alternative modalities. Shortly after he received his medical marijuana card, David started working in the MMJ industry at a clinic and he met Dr. Jasmine May, she introduced him to acupuncture, herbal medicine, and a whole new world of healing. This lead David to opening Natural Healing Care Center (NHCC) in 2012, and down a mission to re-introduce everyone to treatments, and herbs, that have been used for thousands of years around the world. Everything offered at NHCC has helped David find relief from his chronic pain.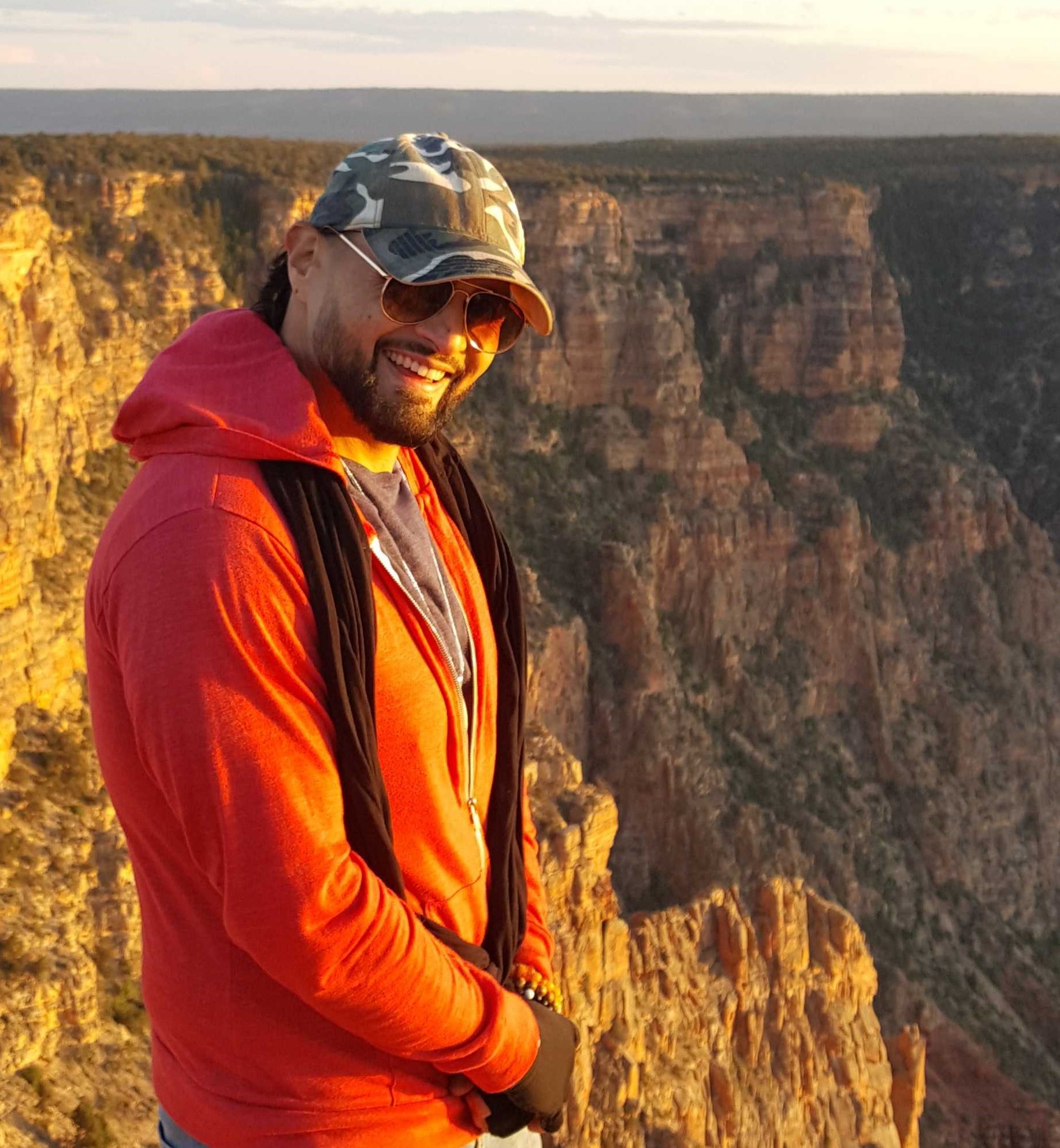 "Cannabis is greatly beneficial for relief from so many different ailments, but it is not always a 'cure-all' for most people. This doesn't take away from its medicinal properties; However, it is best to incorporate a holistic approach to relief, along with maintaining a healthy lifestyle. This in turn will lead to a more preventative approach to healthcare and empower us to have control of our health."- David Yrigoyen. 
When you book an appointment with David, you will go over your goals. Those goals may include cannabis, cbd, or other alternative options. David works closely with Naturopathic Doctors, and other alternative healthcare professionals, for consulting and referrals. After coming up with a plan of approach, David will help keep you on track with the plan. Or, if you have a plan from another professional, and just need some help with motivation, and accountability, David can help with that as well. 
David knows the difficulty of finding motivation and consistency when recovering from injury, or pain flare-ups. There are ways to stay the course, without feeling discouraged.
Cannabis coaching will work similar. David will go over your history of Cannabis use, and assist with finding the right products, dosing, and method of consumption for you. David works closely with many cannabis professionals to stay current on products and research that hits the market. Cannabis is David's passion, and he has been able to help people dial in their needs so they obtain the relief they are looking for.
David@NHCC.biz
Tuesday Night Smoke Sesh Podcast
SCHEDULE YOUR APPOINTMENT WITH DAVID
Schedule David for your next Event
David has been in the Cannabis industry for over a decade, and has an extensive amount of information to share.
David has helped healthcare professionals understand how to approach Cannabis as an alternative, and how to properly use Cannabis.
David is very passionate about Cannabis, and alternative medicine, and has improved his quality of life. Let him help you understand Cannabis, and Alternative Medicine