Eager to Learn More About Cannabis, and CBD?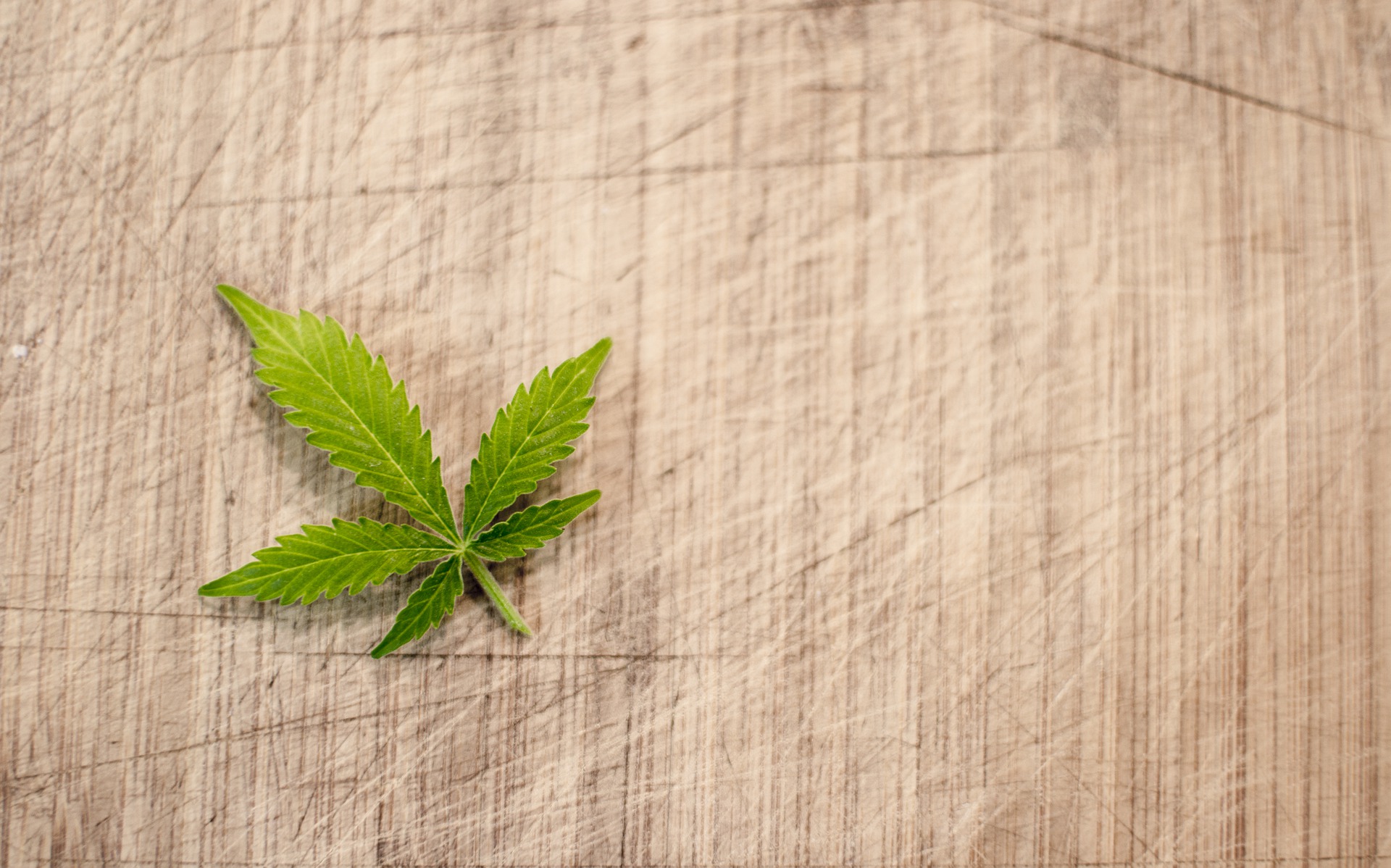 Cannabis Consultations
Find the right method of consumption that will be the best for you.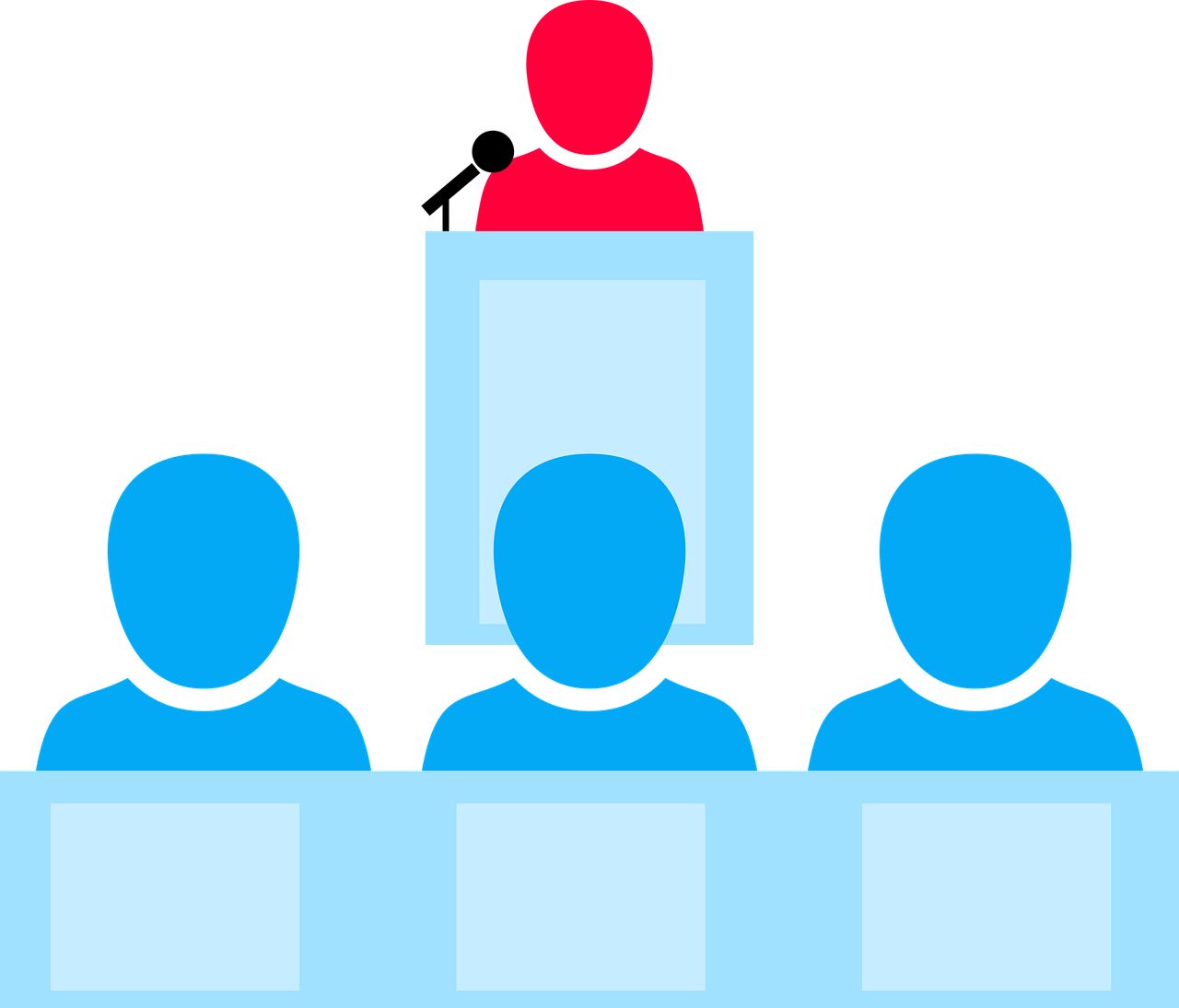 Cannabis Speaker Events
Partake in a discussion with a cannabis expert in a group setting for those interested in learning about CBD and THC.
EMAIL:
PHONE: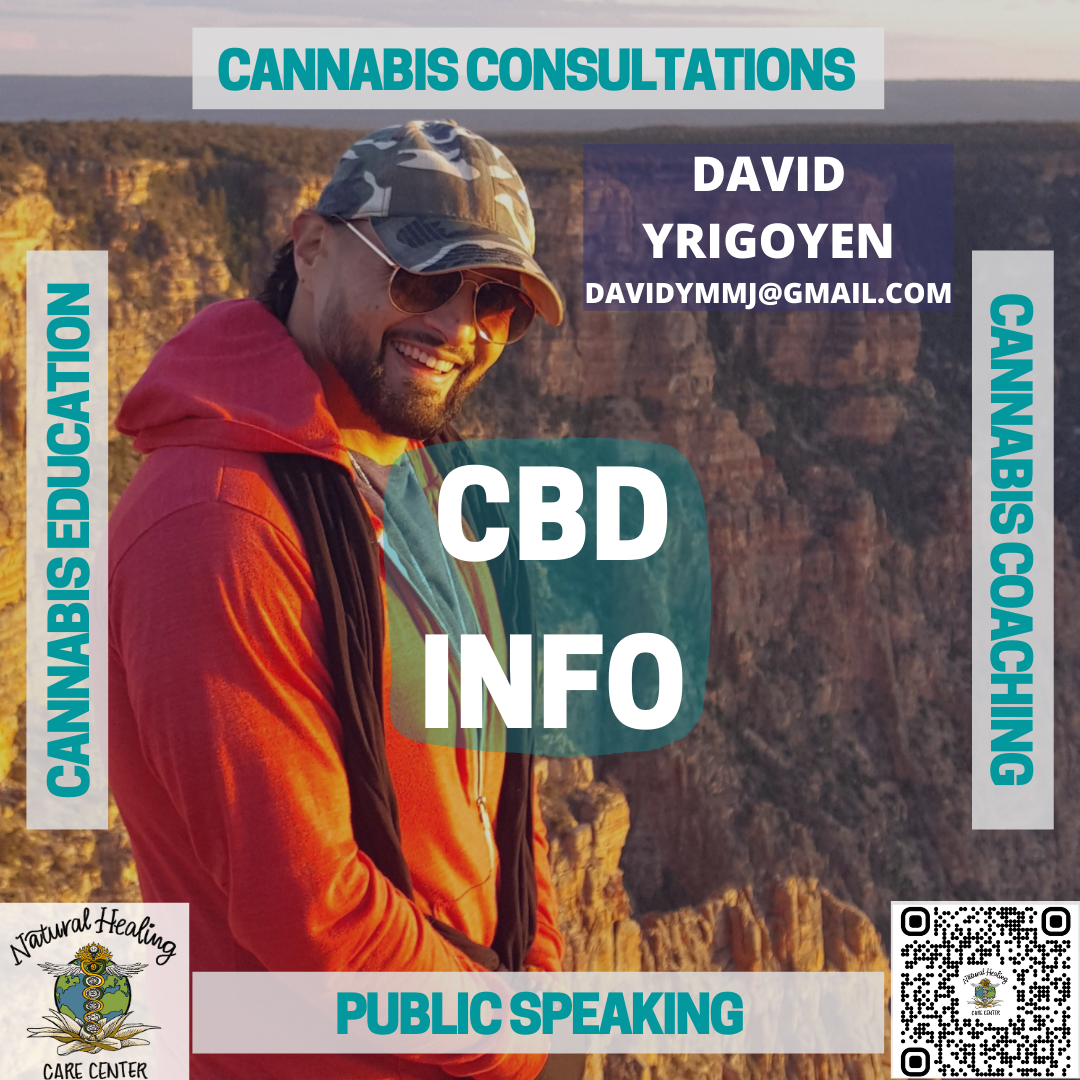 Cannabis Business Advising
Discuss strategies for starting in the cannabis industry.  David has consulted with product research and development, cannabis quality control, cannabis infusing, and more.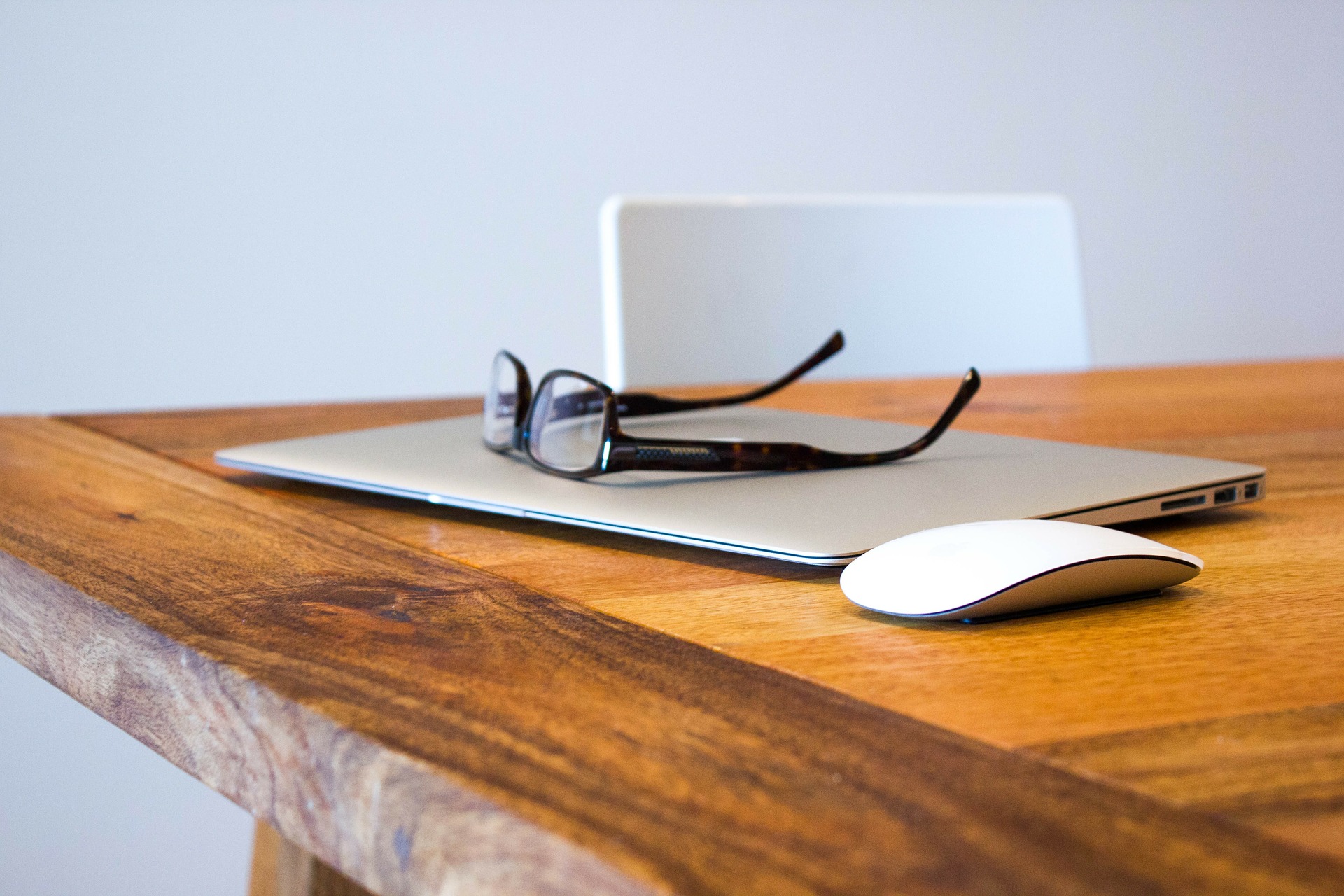 Cannabis Infusion Classes
Learn how to extract precious cannabinoids that can be used in other products such as foods and beverages.
click for more Classes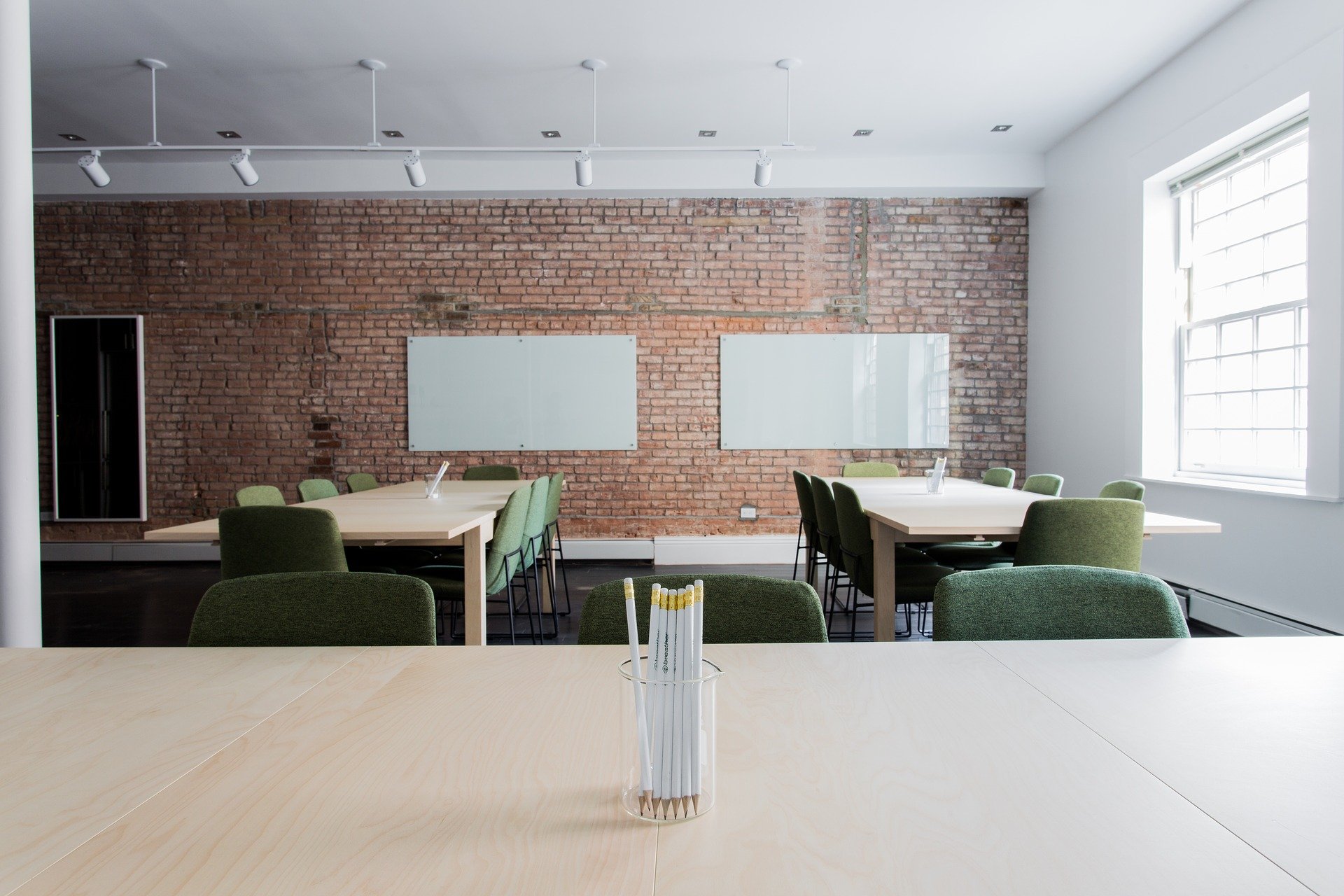 Cannabis Education
STAY CURRENT WITH NEWS AND EVENTS