Tucson's Local Wellness Center
Updates, Specials and Current Events
Arizona just passed a Recreational Proposition, learn the benefits of being apart of the Medical program instead of the Recreation program below.
Natural Healing Care Center now has Nana's Rub Hemp CBD Balm available for purchase. This product has helped many people obtain natural relief since 2014. Come see what people are talking about.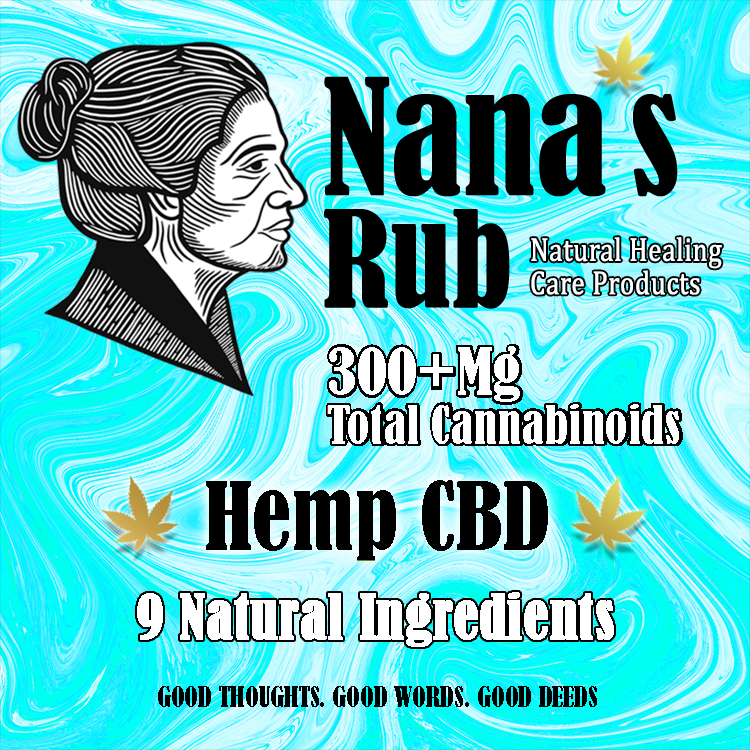 Nana's Rub Hemp CBD
***ALL NATURAL***
All natural. 9 Ingredients. Soothing Hemp CBD Salve. Made with high quality Hemp CBD, Nana's Rub can be used anywhere on the body. Our locally made-small batch topical will surprise you.
Beeswax, Shea Butter*, Coco Butter*, Castor Oil*, Olive Oil*, Cold-Pressed Hempseed Oil*, Peppermint Oil*, Spearmint Oil*, High-Quality Hemp CBD Full-Spectrum Extract
*CERTIFIED ORGANIC
4 Reasons to Obtain Your Medical Card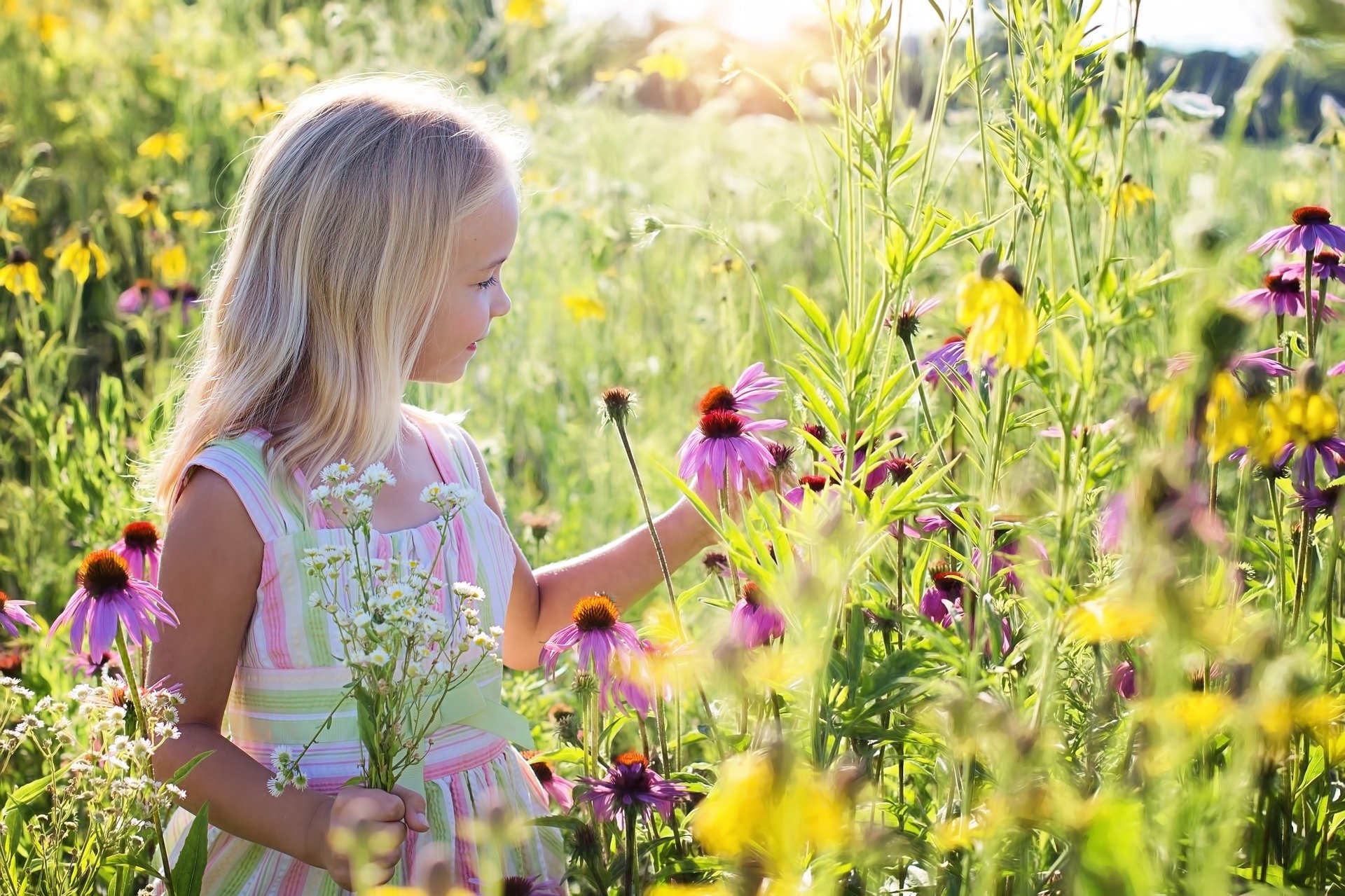 Age Limit
In the State of Arizona, Recreational users of Marijuana must be 21 years of age to purchase and consume. However, Medical card holders will not be restricted with age limitations. Minors and adults may obtain a Medical card if their medical records indicate a qualifying condition.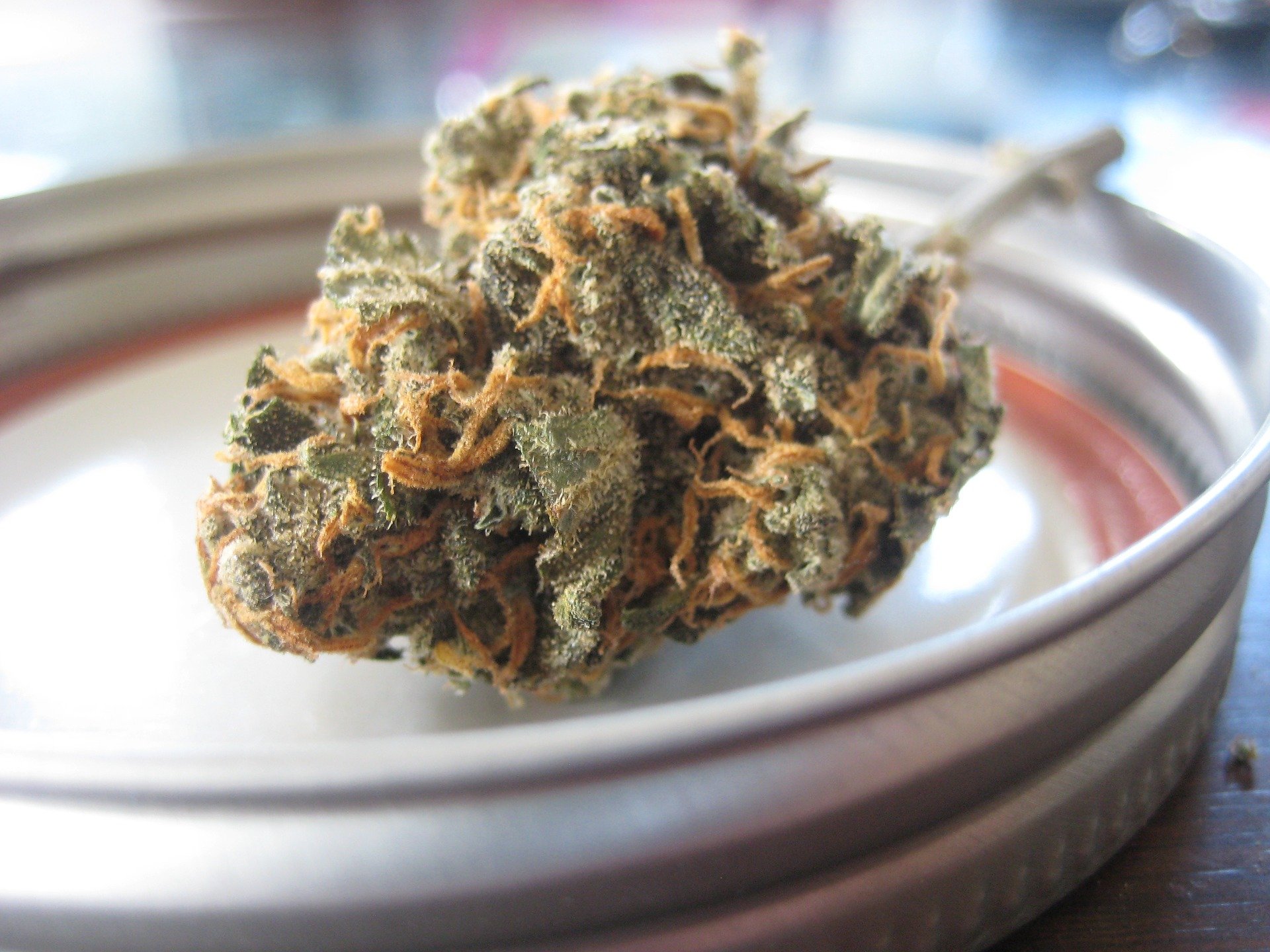 Possession & Purchase
AZ Medical Marijuana patients may purchase and possess up to 2.5 ounces of medicine every two weeks! The Recreational Program will only allow consumers to purchase and possess up to 1 ounce, with no more than 5 grams of concentrates or extracts (MMJ edibles will also be limited to a maximum of 10 milligrams of THS per package).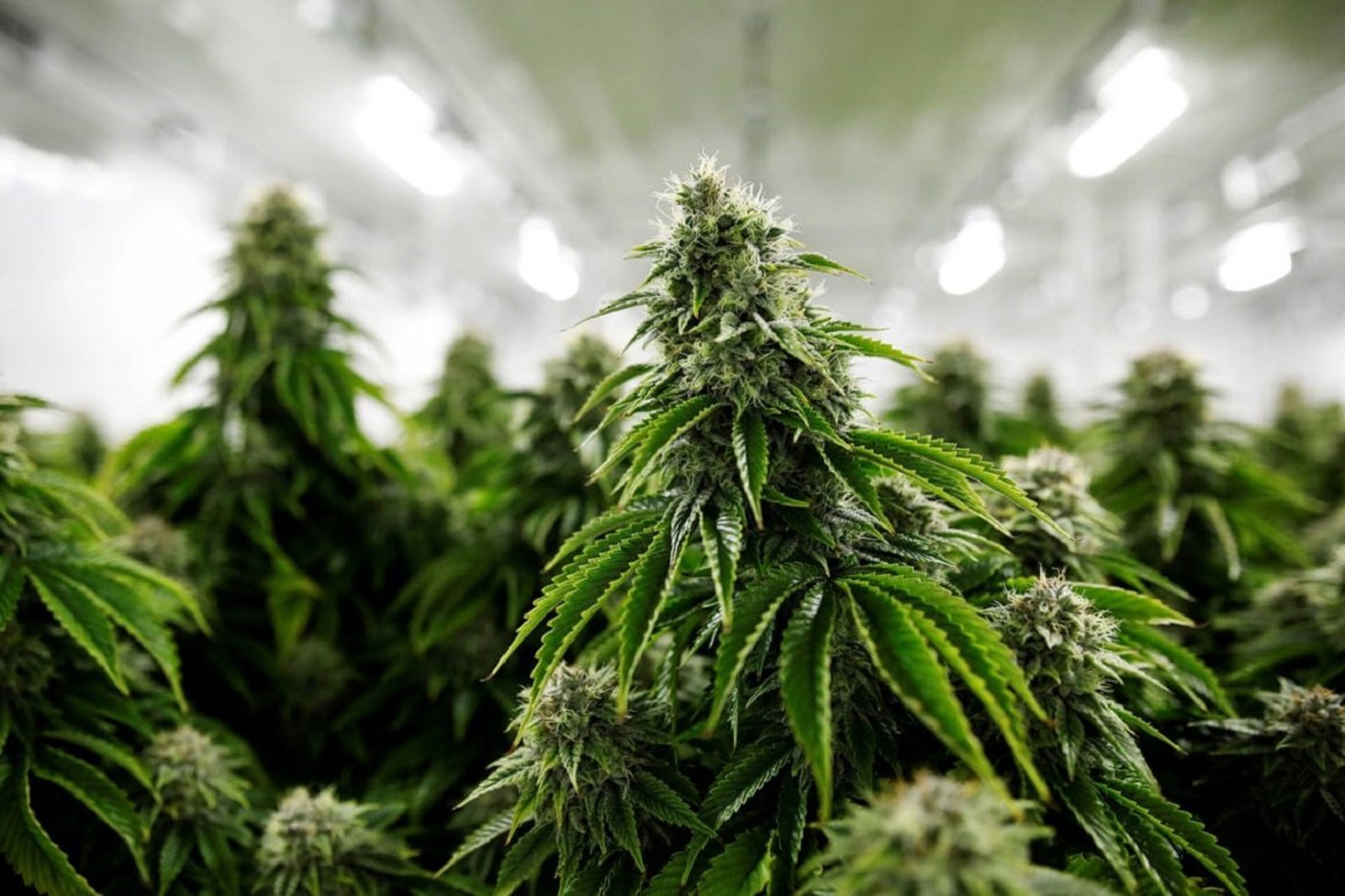 Cultivation
Each Medical Marijuana patient can cultivate up to 12 marijuana abiding by AZDHS requirements. In comparison, Recreational growers will only be allowed 6 marijuana plants per individual's primary residence.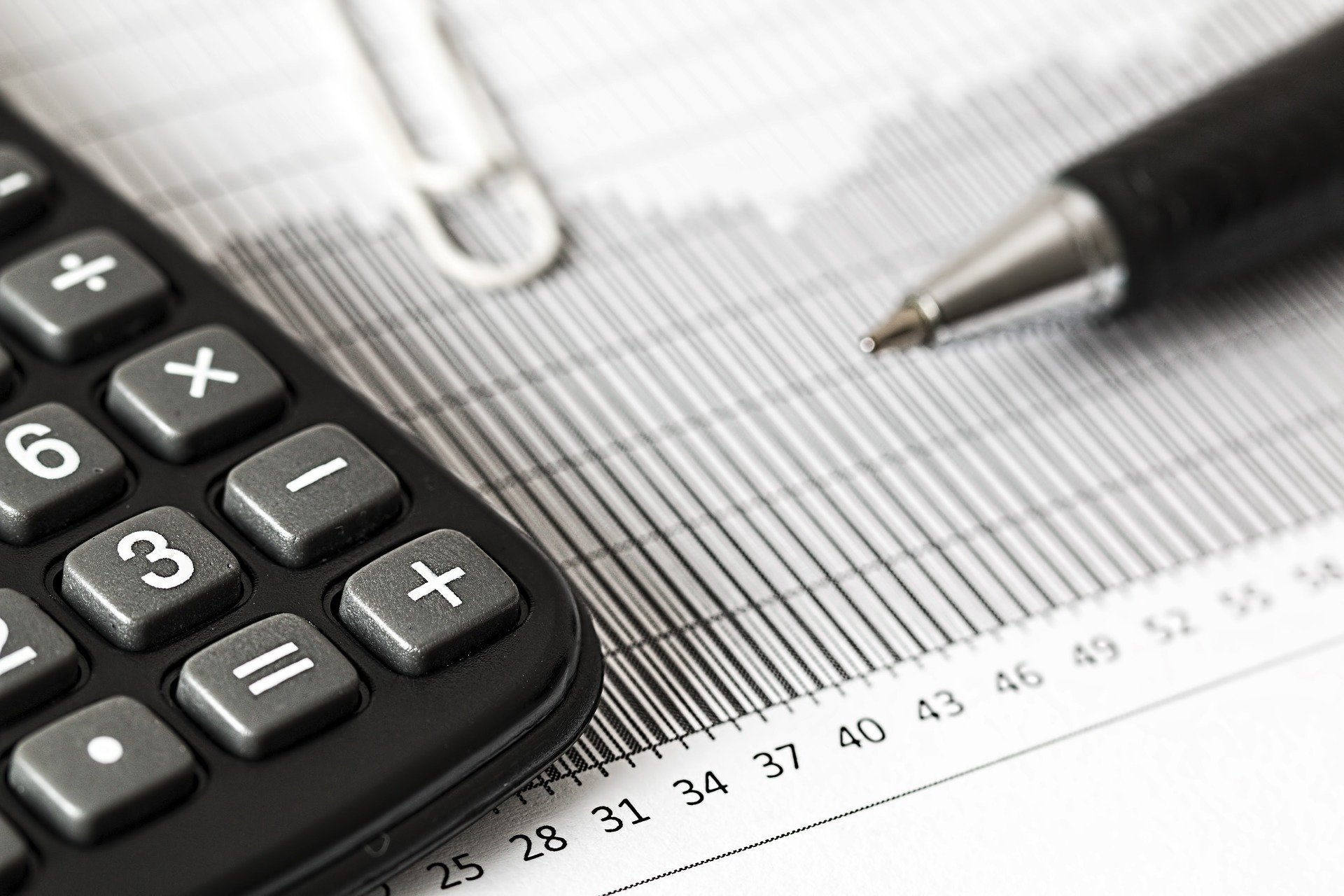 Taxes
When purchasing at local dispensaries, Recreational consumers are now taxed at 16%. All Recreational users are subject to this exercise tax, whereas, Medical patients are not. To the patient's benefit, the Medical Marijuana consumer tax is currently 8.2%.
Schedule Now
Click below to see our full list of services, classes and workshops.
Visit
M-F:  10am – 5pm
S-S: Closed