Why You Should get a Medical Marijuana Card in Arizona
We get asked this question at Natural Healing Care Center quite often, so we would like to share some of the main reasons why people continue to get their medical marijuana card in Arizona under prop 203:
TAXES:

Less taxation when purchasing at local dispensaries. Without card, adults are taxed at 16% excise tax (along with 8.7% sales tax in Tucson). All adult users are subject to this tax, medical marijuana users with the card are not.
ACCESS to higher dosages & other products:

Medical Marijuana patients can purchase up to 2.5 ounces every 2 weeks compared to the standard 1 ounce without the card, and obtain edibles and tinctures dosed over 100mg of THC per package (so you don't have to eat a lot of candy, or food, for people that require higher than 100mg dosages).
JOB SECURITY and NO discrimination:

With the card, employers cannot discriminate against using cannabis or having it in your system*.
CHILD PROTECTION:

Parents have more rights with the card when it comes to using cannabis.
LEGAL PROTECTION for probation and parolees:

Having the card allows people on probation and/or parole in Arizona to use cannabis.

PAIN management Programs: Medical Doctors will still be help allow to help you with pain management programs if you have your medical marijuana card. It could be a little more difficult without your medical marijuana card.
AGE: Arizona Medical Marijuana prop 203 does not have an age limit to obtain and use medical marijuana in Arizona. Arizona adult use prop 207 is ages 21 and older.
*does not cover federal jobs, or employers with federal contracts.
Contact Natural Healing Care Center so we can help you get started, and obtain natural relief.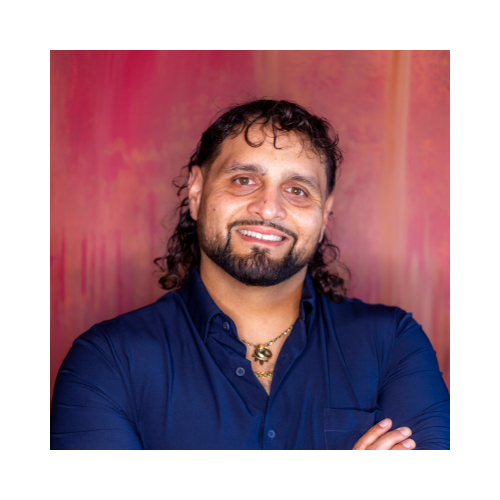 David Yrigoyen is the founder of Natural Healing Care Center, and has been helping introduce people to cannabis and holistic medicine for over 12 years. David is a Cannabis Consultant and Cannabis Specialist at Natural Healing Care Center