Shop
Our Natural CBD Products
Our prices are very compassionate, and we are working to make HIGH QUALITY CBD PRODUCTS affordable to everyone around the WORLD
Natural Healing Care Center strives to be a valid source of information, and quality products, for CBD in Arizona, along with Cannabis education in Arizona. We specialize in assisting the Tucson AZ Community in CBD Product information and Cannabis information. Legal Hemp CBD in Arizona, and in the U.S, is helping many people and the planet. Let us help you with any questions you may have. There are many different types of CBD products in Arizona, don't be discouraged if you tried something that didn't work, we can help you learn the difference, and try to help you find something that does work. Our prices are really reasonable and lower than most of the current CBD market, and they will continue to adjust with the market. Our goal is to help people get introduced to the medicinal powers of this plant, not break their wallets with an over priced product.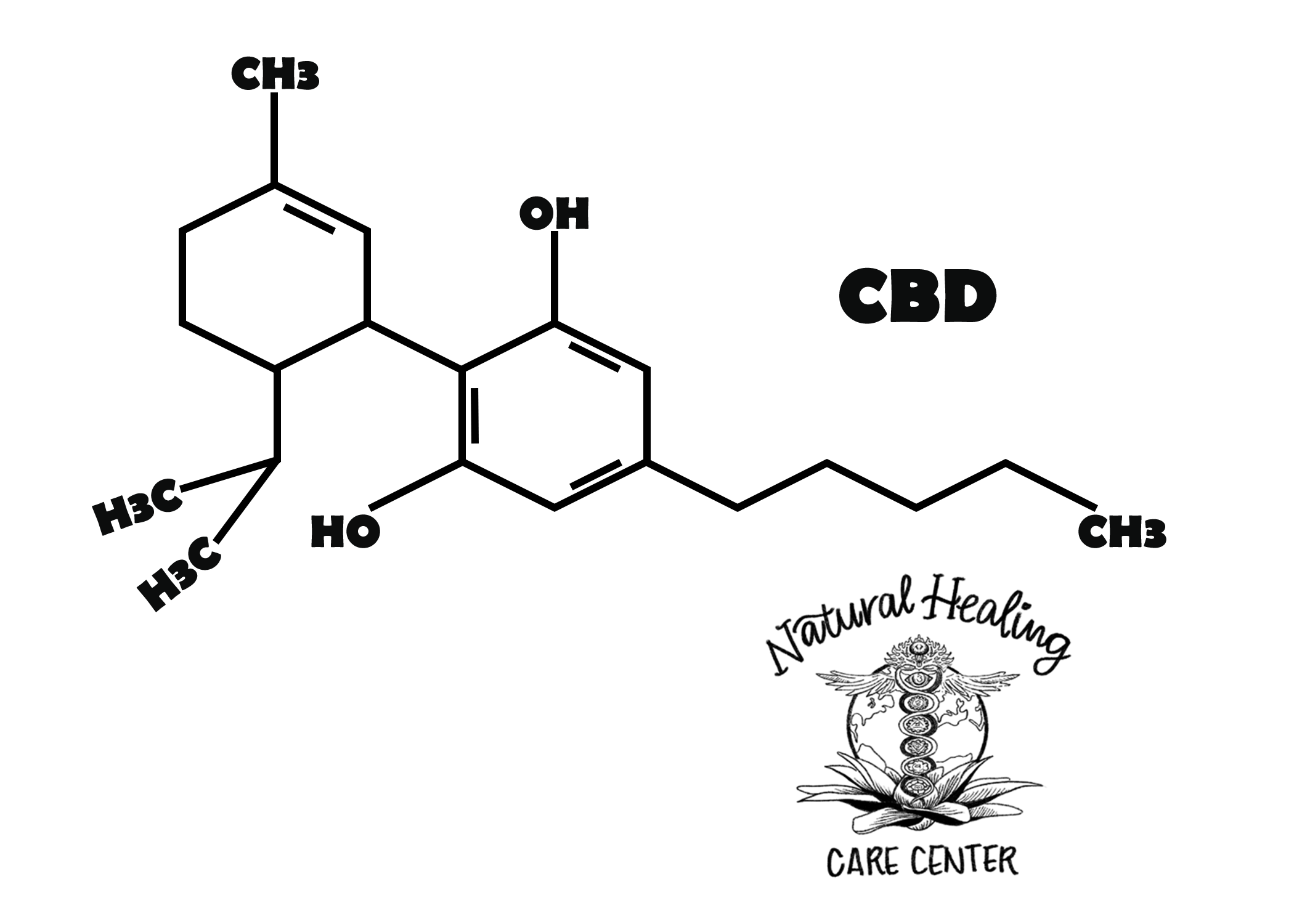 Extreme Pain Relief Healing Salve
HEMPX 250+ Extreme Pain Relief Salve is a powerful blend of Full-Spectrum whole plant hemp extract CBD + CBC, CBG, organic herbs, essential oils and 7 powerful pain fighting ingredients. This exclusive blend quickly reduces inflammation, helps improve poor circulation to injured areas and acts as a light topical anesthetic to soothe severe muscle, joint, and nerve pain at the source. ORGANIC HEMP EXTRACT + – Only products containing hemp extract+ other Cannabinoids have the active hemp component which is proven to help with pain. This salve contains activated hemp extract plus CBD, CBC, CBG terpenes and flavonoids.