Natural Healing Care Center
$125 Medical Marijuana Doctor Visit
Get Your Arizona 2 Year Medical Marijuana Card Fast and Easy on Your Phone or Computer
Natural Healing Care Products has been helping people obtain, and renew, their AZ medical marijuana card for over 10 years. We do everything virtually, for your convenience. After you schedule your appointment, you will be sent a conformation email with steps to fill out your online forms.
3 Easy Steps To get your 2 Year AZ MMJ Card for a New Patient or Renewal Patient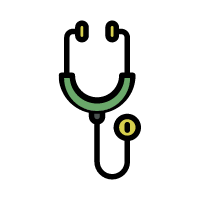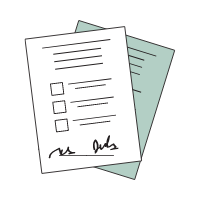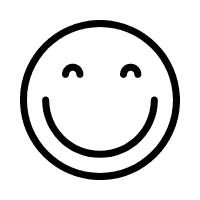 Arizona Medical Marijuana Doctors
Welcome to Natural Healing Care Products
Medical
Marijuana
Card
Specialists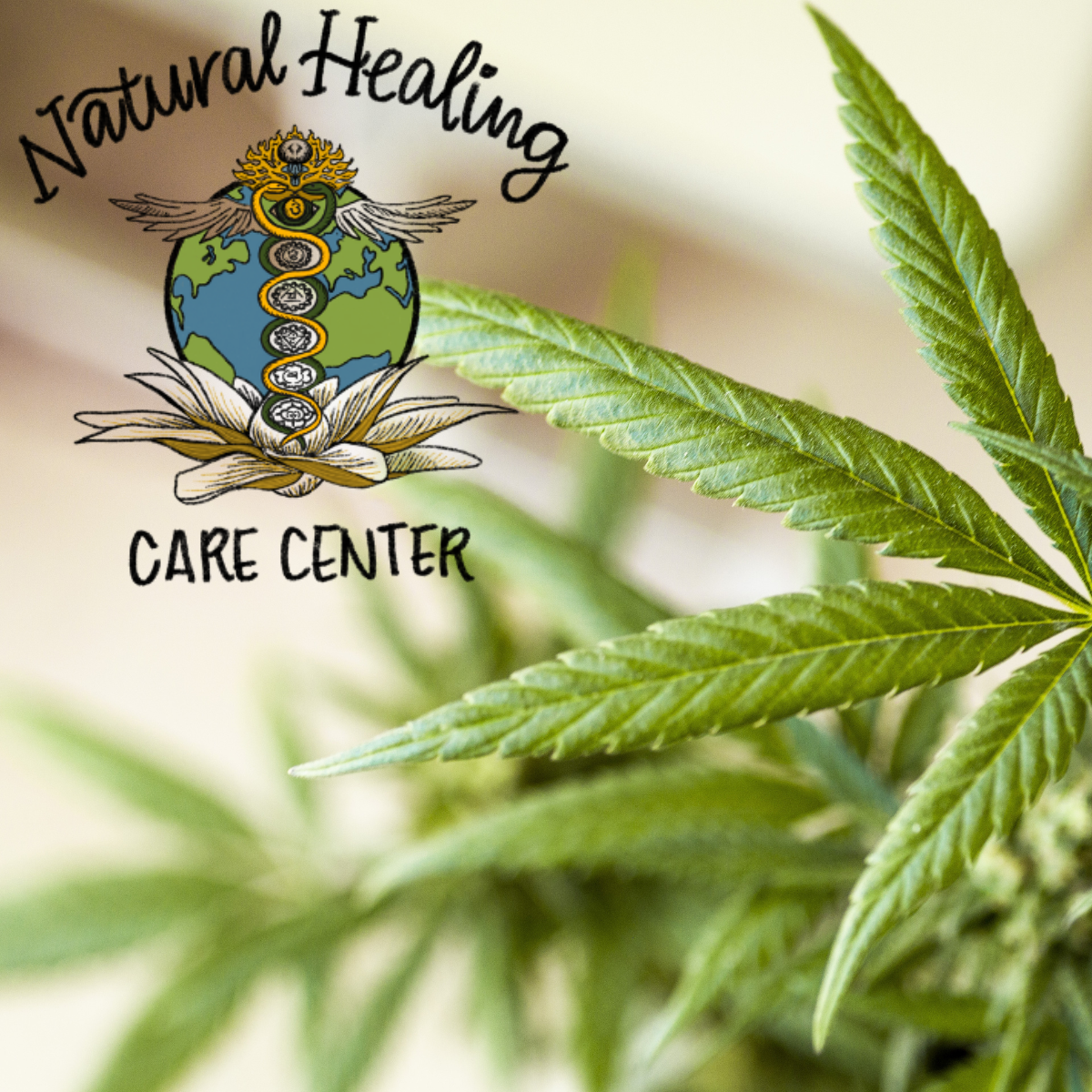 Natural Healing Care Products is Cannabis
Our main focus at Natural Healing Care Products is to help you have the best experience as possible while exploring this alternative option for relief. If you are new to cannabis, or if you have previous experience with cannabis, Natural Healing Care Products' Doctors, and specialists, are here to help and share information. We have been, and always will be, advocates for this amazing plant that has so many benefits.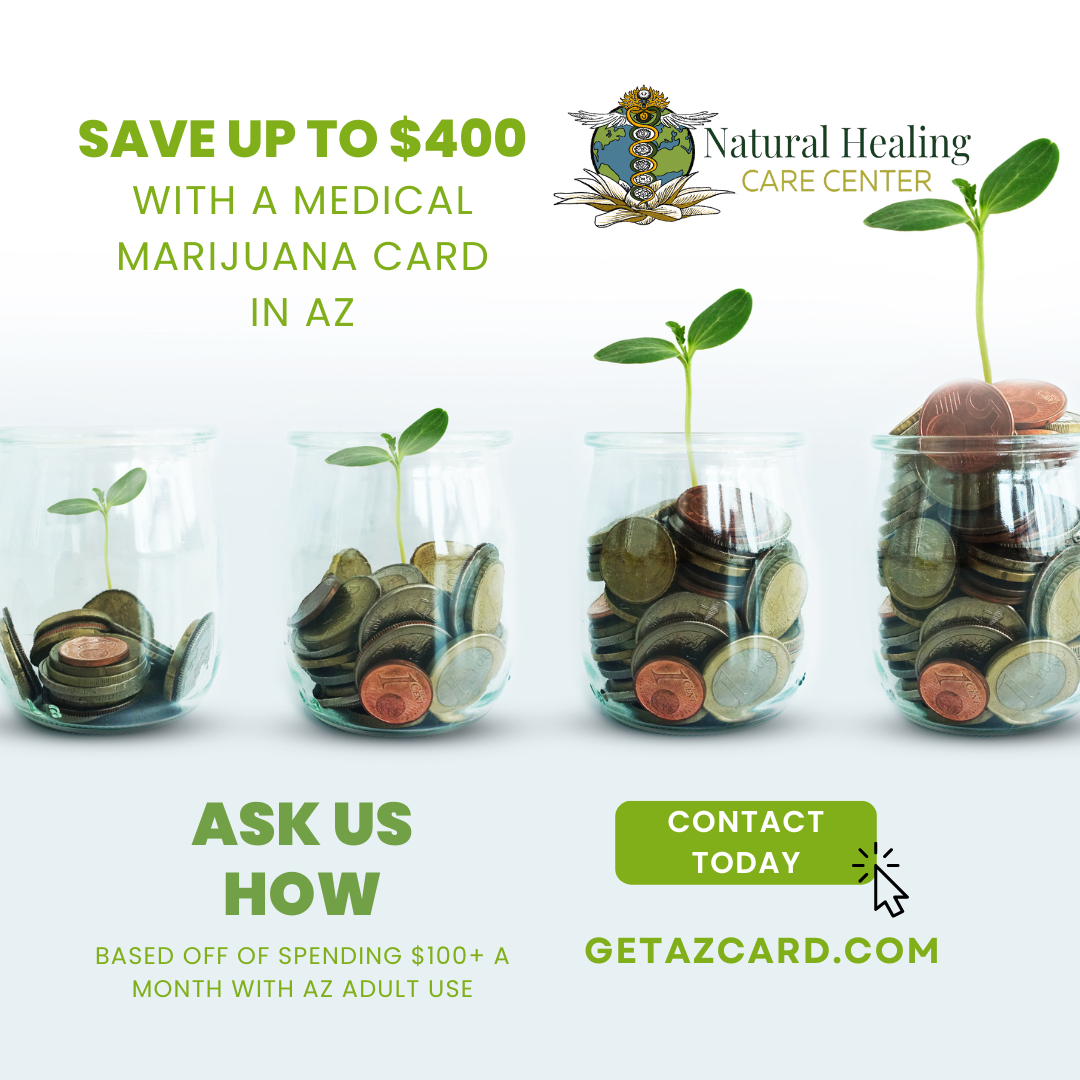 4 Reasons to Obtain Your Medical Card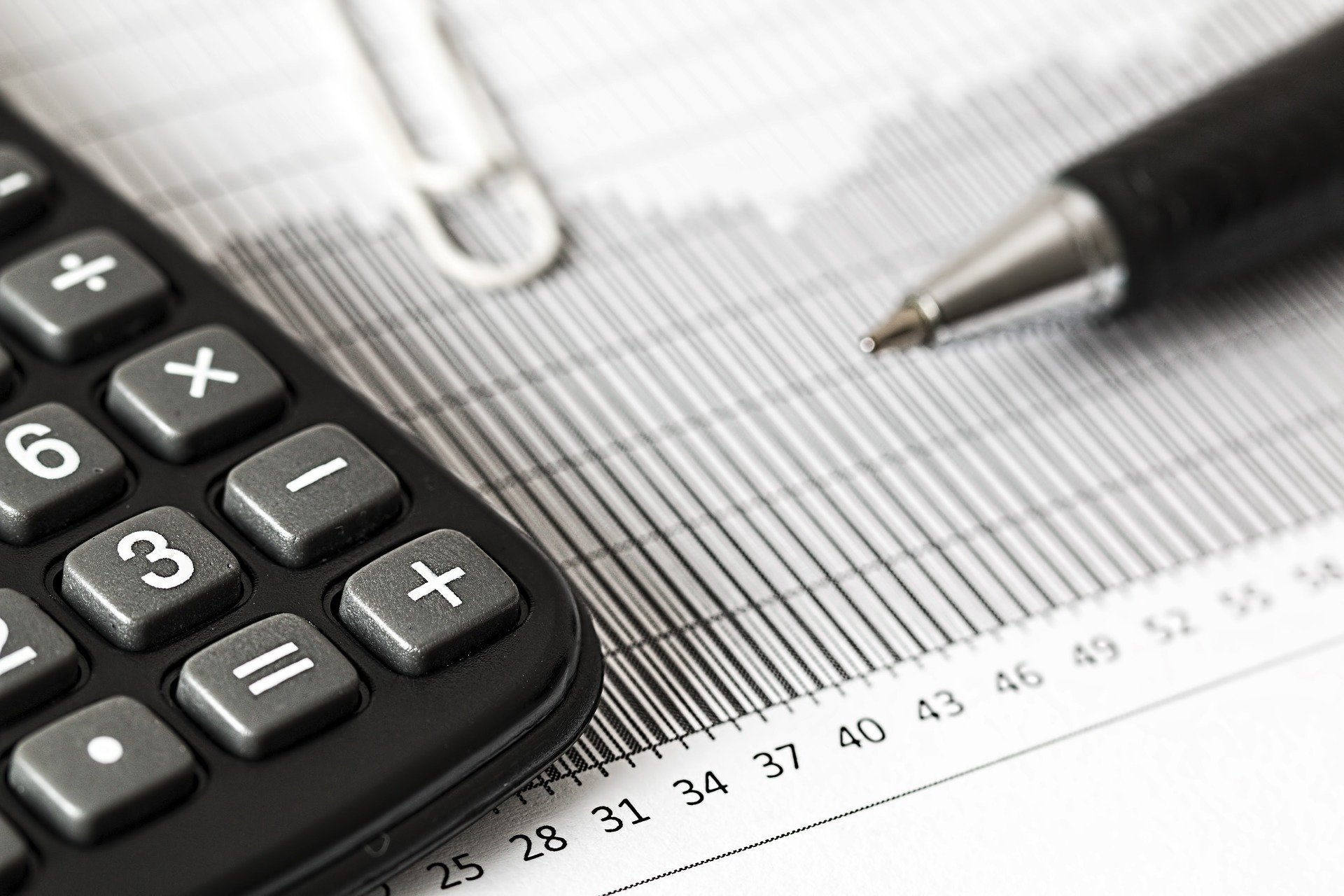 Taxes
When purchasing at local dispensaries, Recreational consumers are now taxed at 16%. All Recreational users are subject to this exercise tax, whereas, Medical patients are not. To the patient's benefit, the Medical Marijuana consumer tax is currently 8.7%.
If you spend $100 a month on Adult-use marijuana, you are paying an extra $16, that adds up to $192 extra TAX dollars a year.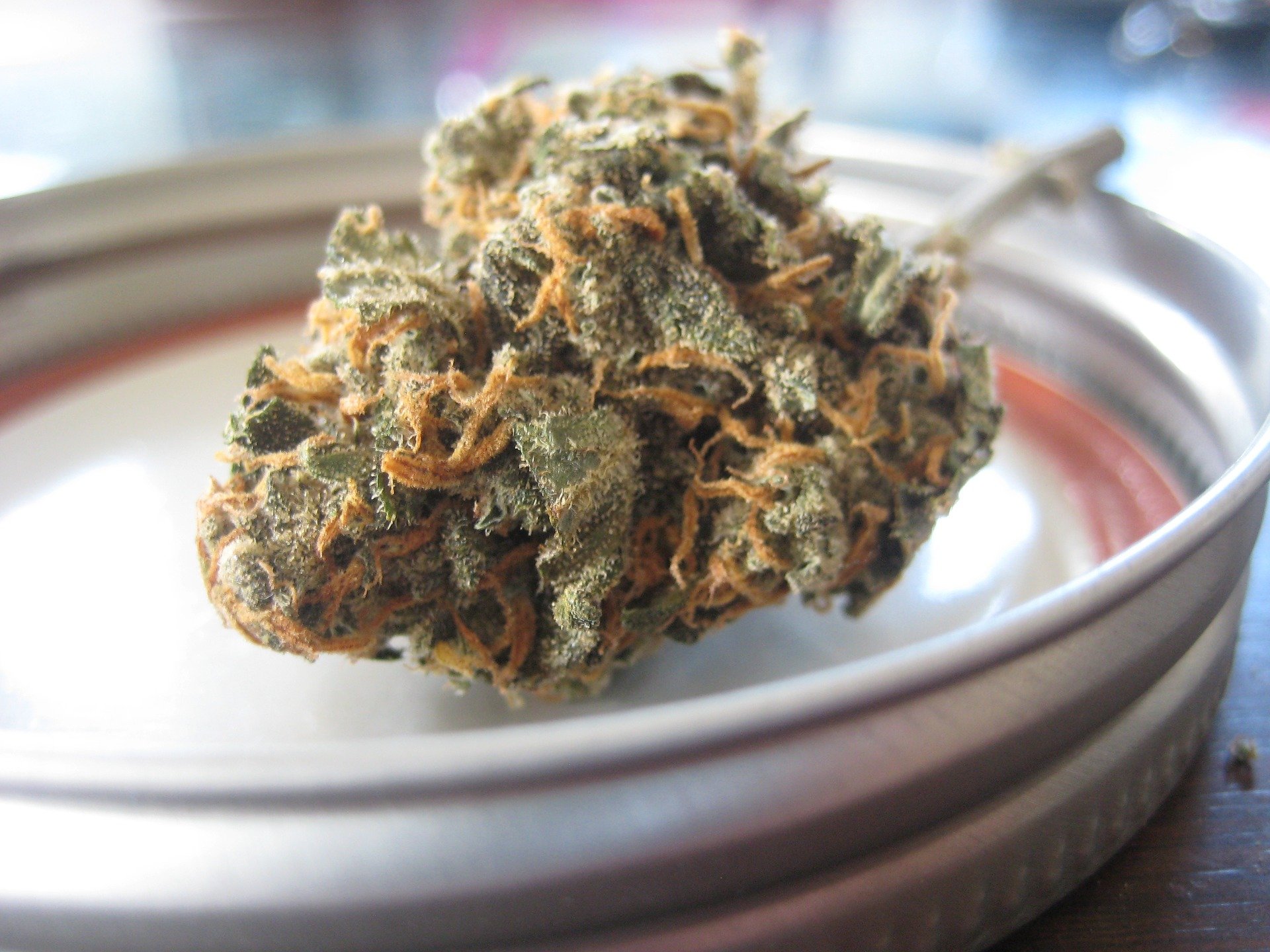 Possession & Purchase
AZ Medical Marijuana patients may purchase and possess up to 2.5 ounces of medicine every two weeks! The Recreational Program will only allow consumers to purchase and possess up to 1 ounce, with no more than 5 grams of concentrates or extracts (MMJ edibles will also be limited to a maximum of 10 milligrams of THC per package).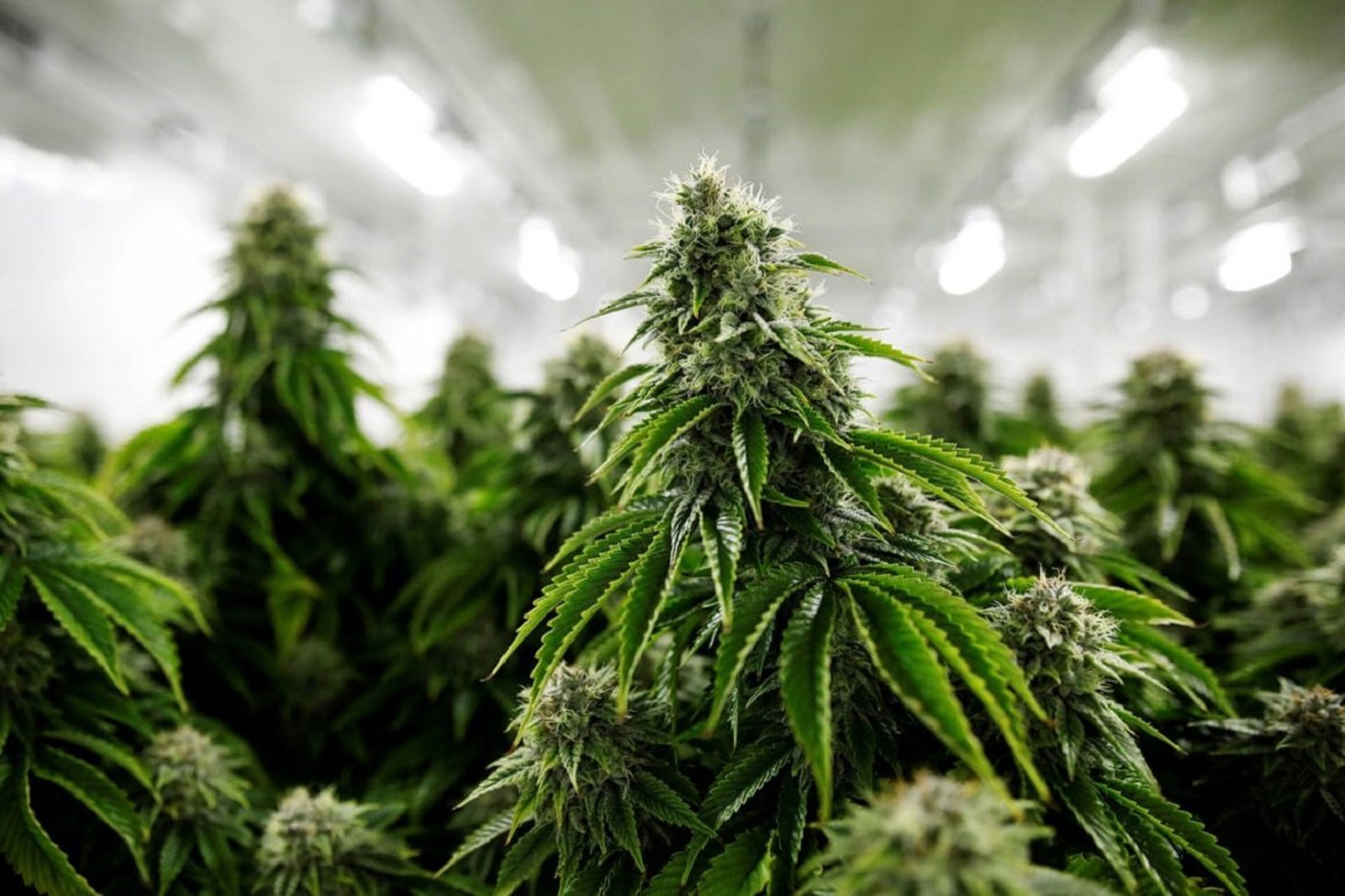 Pain Management Programs, Child Care Protection and Probation
If you are on a pain management program, or receiving pain medication from a Medical Doctor, then you will need a medical marijuana card to comply with DEA regulations. Also, you are protected for child care, and probation, with the medical marijuana card.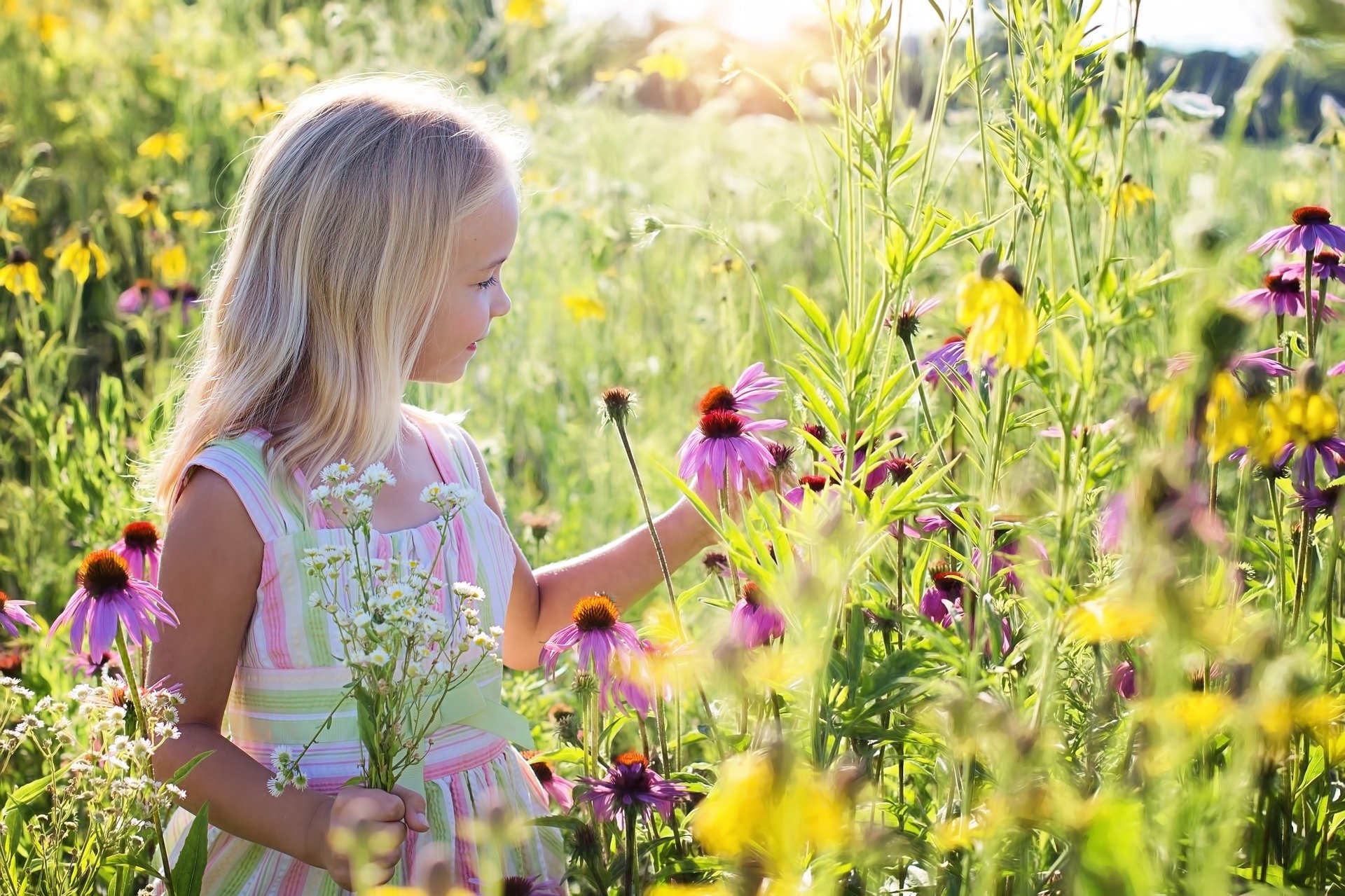 Age Limit
In the State of Arizona, Recreational users of Marijuana must be 21 years of age to purchase and consume. However, Medical card holders will not be restricted with age limitations. Minors and adults may obtain a Medical card if their medical records indicate a qualifying condition, Natural Healing Care Products can help with the whole process.
Have questions? We can help.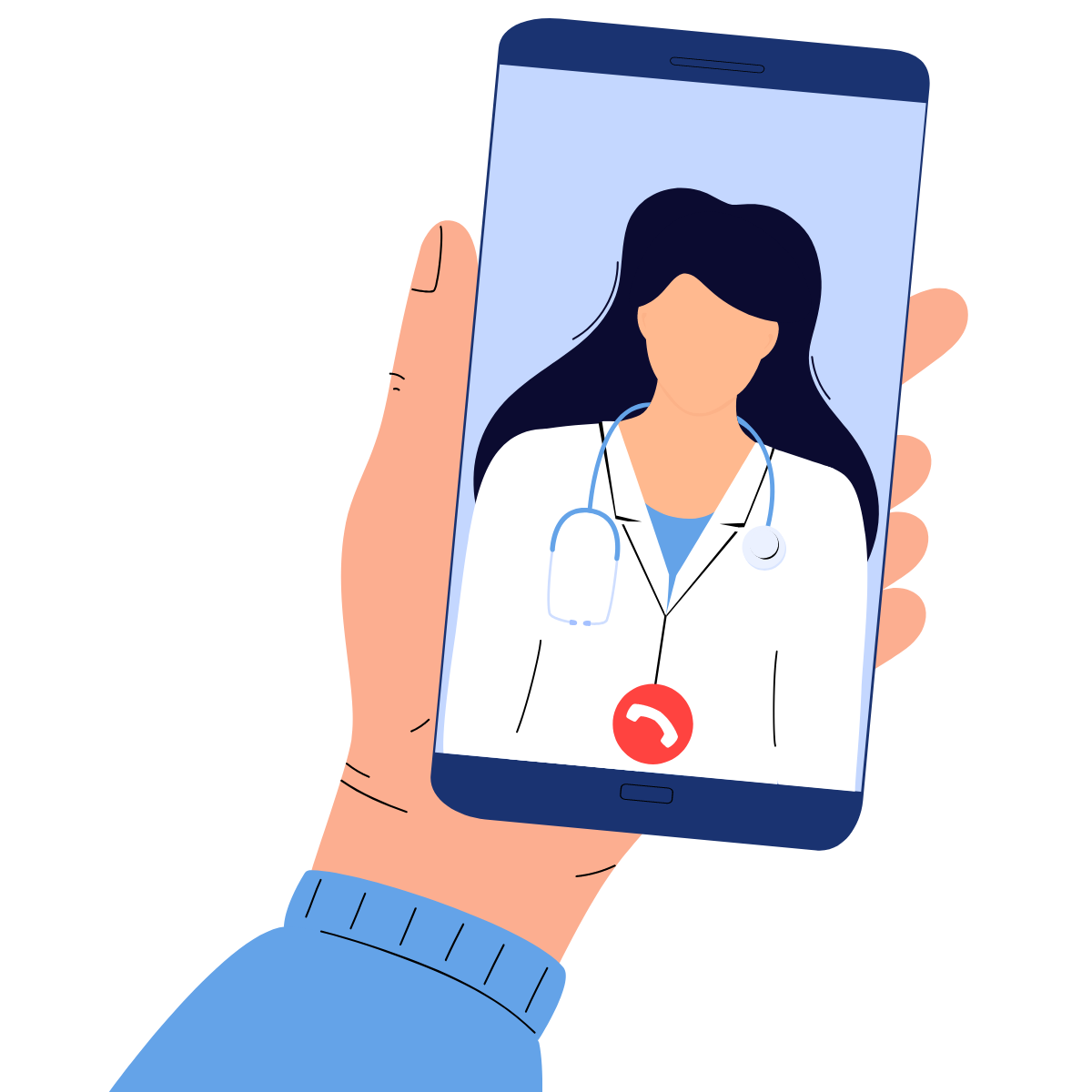 Get your Medical Marijuana Card with Ease
All of our appointments are done virtual. This makes it easier for you to find a time, and space, that is convenient for you. Everything is done from your home, office, nature, or anywhere else you can access the internet. Follow these easy steps to get your mmj card.
Book Appointment - New Patient or Renewal
Upload forms to Natural Healing Care Products
Set up your AZDHS Patient Portal (NHCC will help)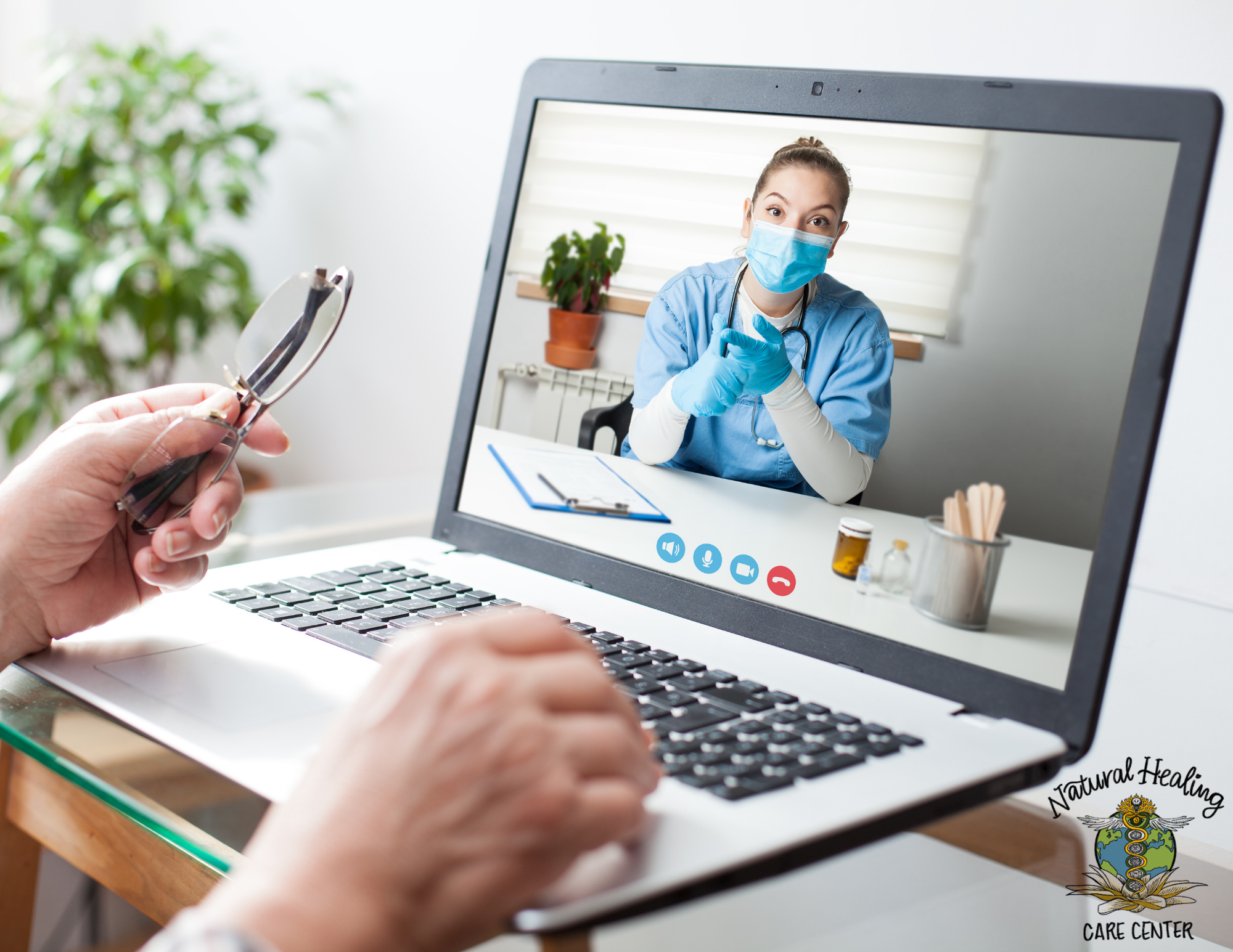 Get Started
Let us help you find natural relief