Natural Healing
Care Center
Chair Yoga
A time for supported strethcing. Our licensced instructor will give you the tools to start strengthening yourself for continued growth in Yoga. This is for extreme beginners, people recovering from injury, or people with very limited movement.
To be the first to know about special offers and packages available for our weekly yoga classes, subscribe below.
ALL ARE
WELCOME
People of every age, ability, strength, or experience level are welcome in Chair Yoga.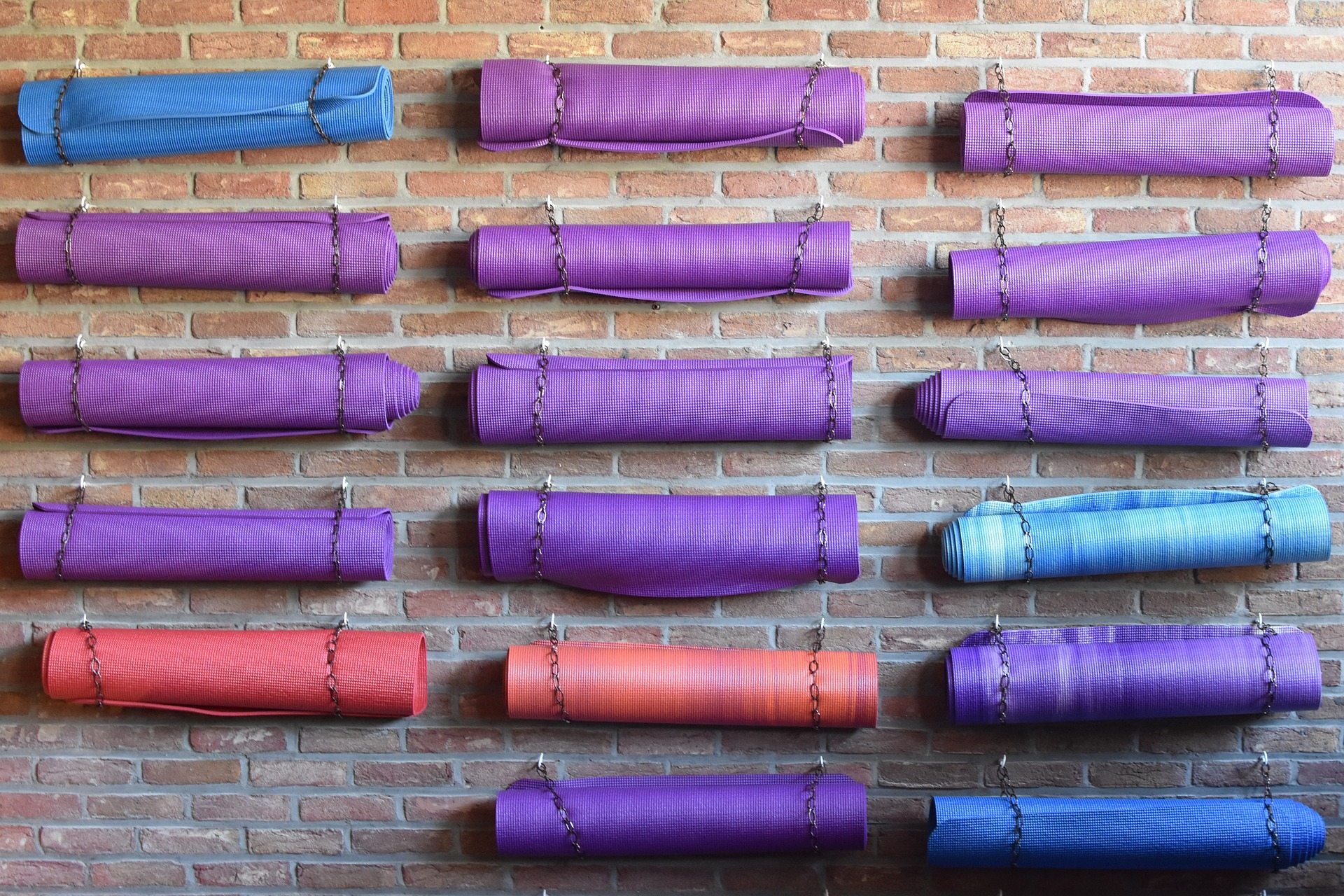 BENEFITS INCLUDE:
Improved mobility, strength, balance, circulation, respiration, digestion, and clarity of mind.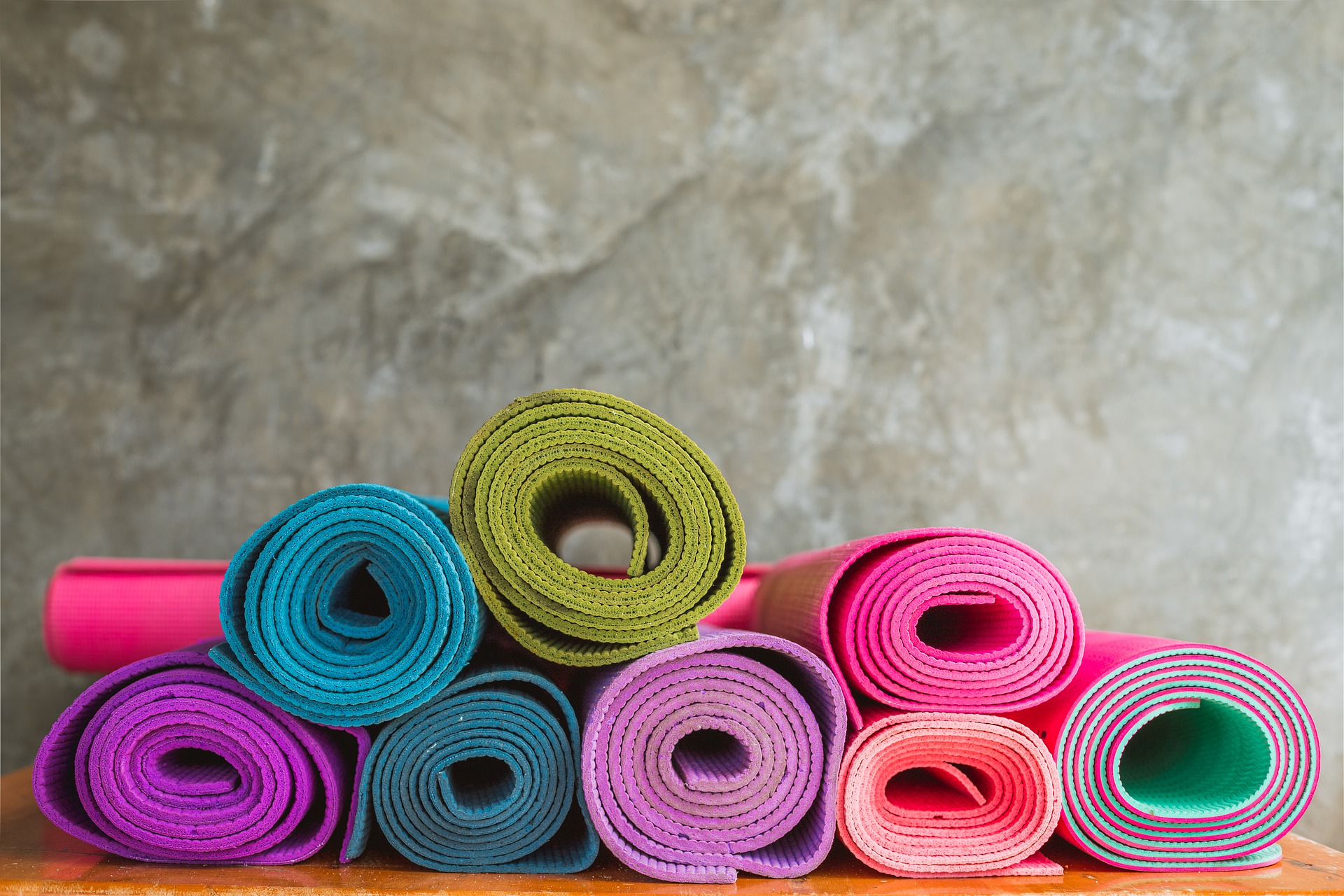 DURING THIS CLASS:
We will focus on spinal mobility and core body strength through the use of postures and movement; all coordinated with purposeful breathing.
WHY SUBSCRIBE?
Here at Natural Healing Care Center, our knowledge of Air Purifying House Plants, Herbs, Alternative Medicine, Mind Calming Services, and Body Work will help make sure you're prepared for any situation that may arise at these times of uncertainty. Let us help prepare you with preventative tools, and give you the freedom, and confidence we all deserve.
Additionally, subscribers are the first to know about special offers and packages for classes and workshops.
LET'S
STRENGTHEN
TOGETHER