Cannabis Classes and Workshops
UPCOMING CLASS IN 2021: INFUSING COOKING OILS WITH CANNABIS
Learn How to Infuse Cannabis with David!
Take your cannabis flower and turn it into oil you can cook, and eat with.
Use your new knowledge and make products for your skin.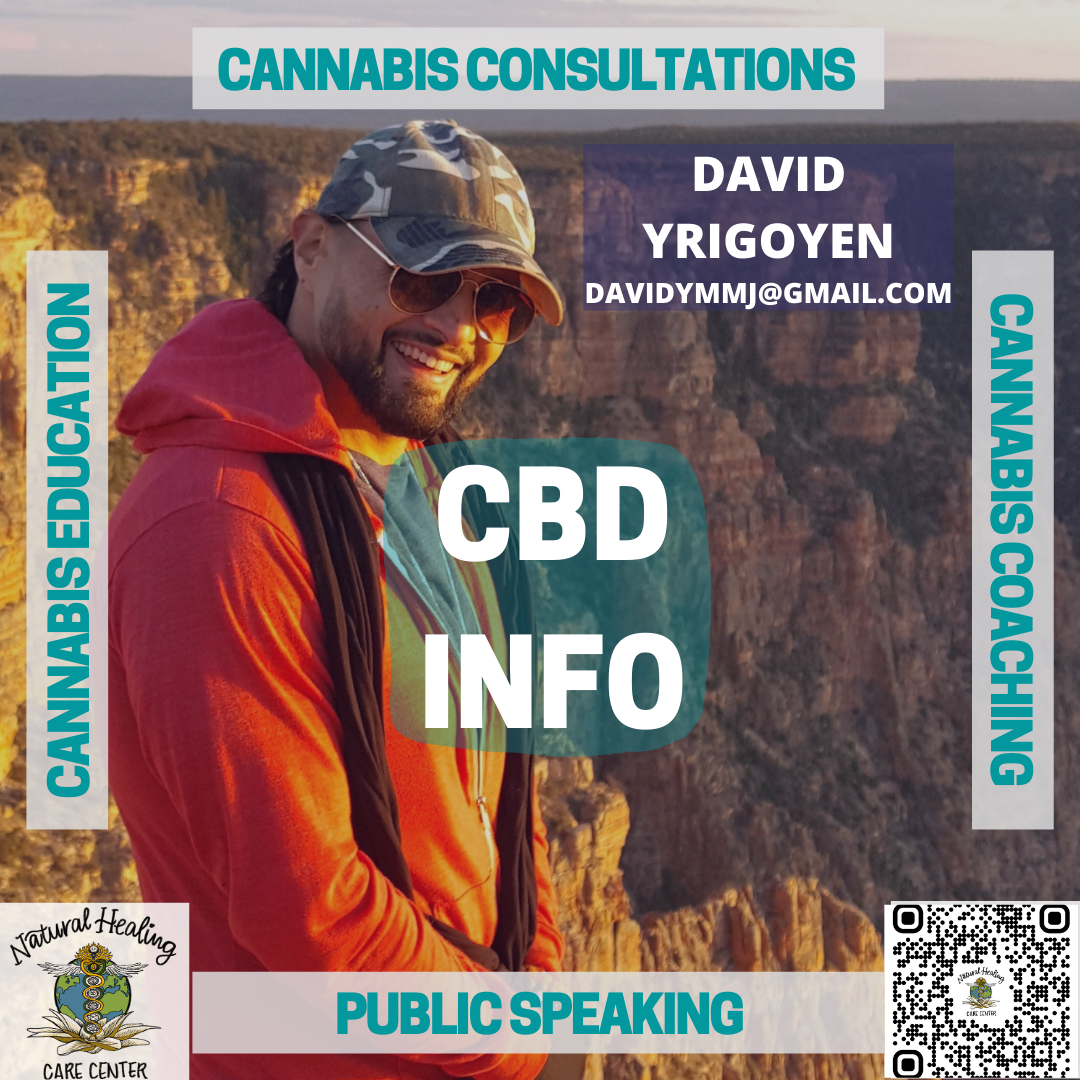 Learn how to properly dose.
Have the control to know how much cannabis you need to consume for relief, and to avoid any undesired effects.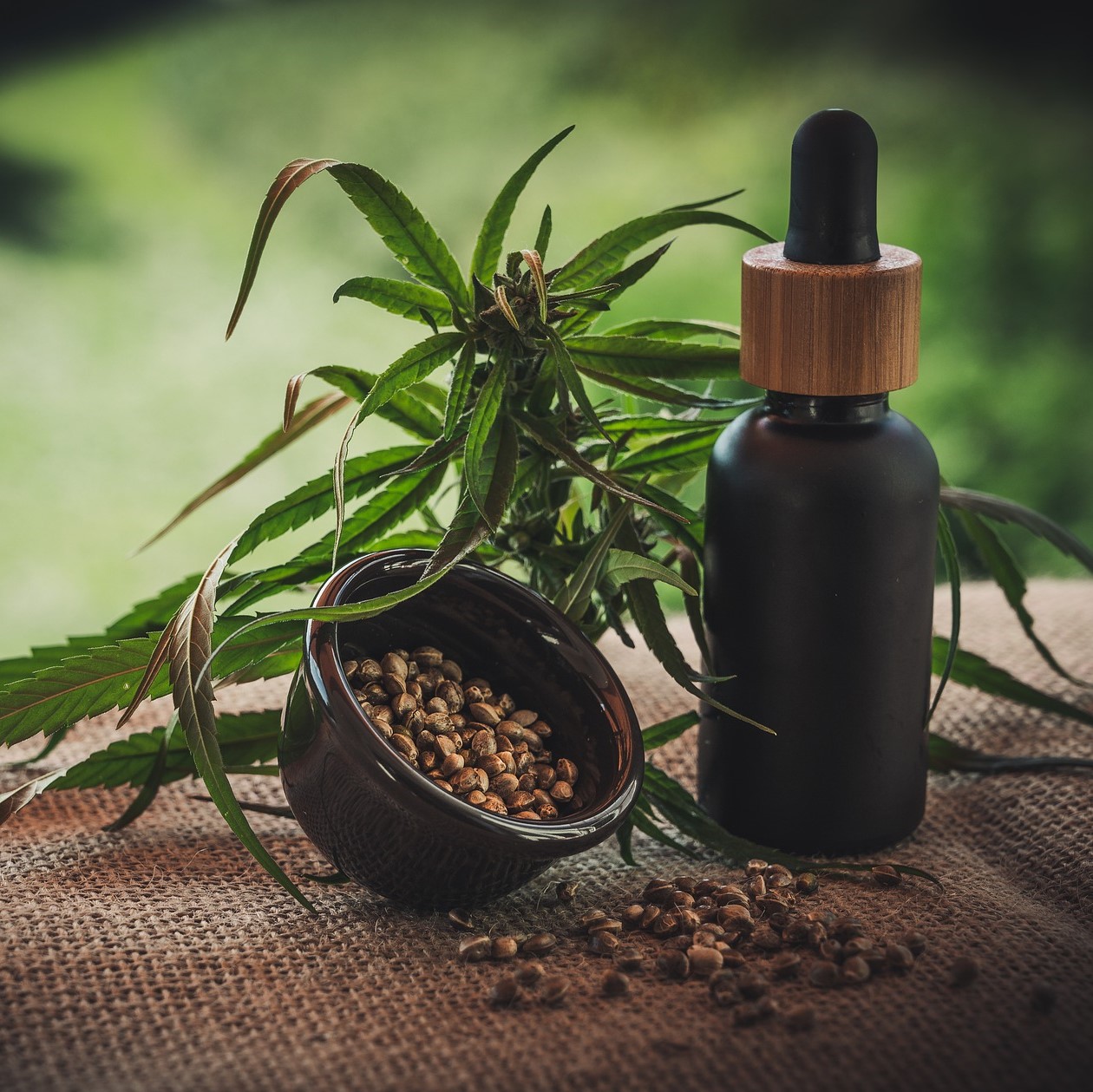 Learn ways to use cannabis with out psychoactive effects.
Learn how to eat cannabis with little, to no psychoactive effects. This process will give you the confidence to use cannabis throughout the day.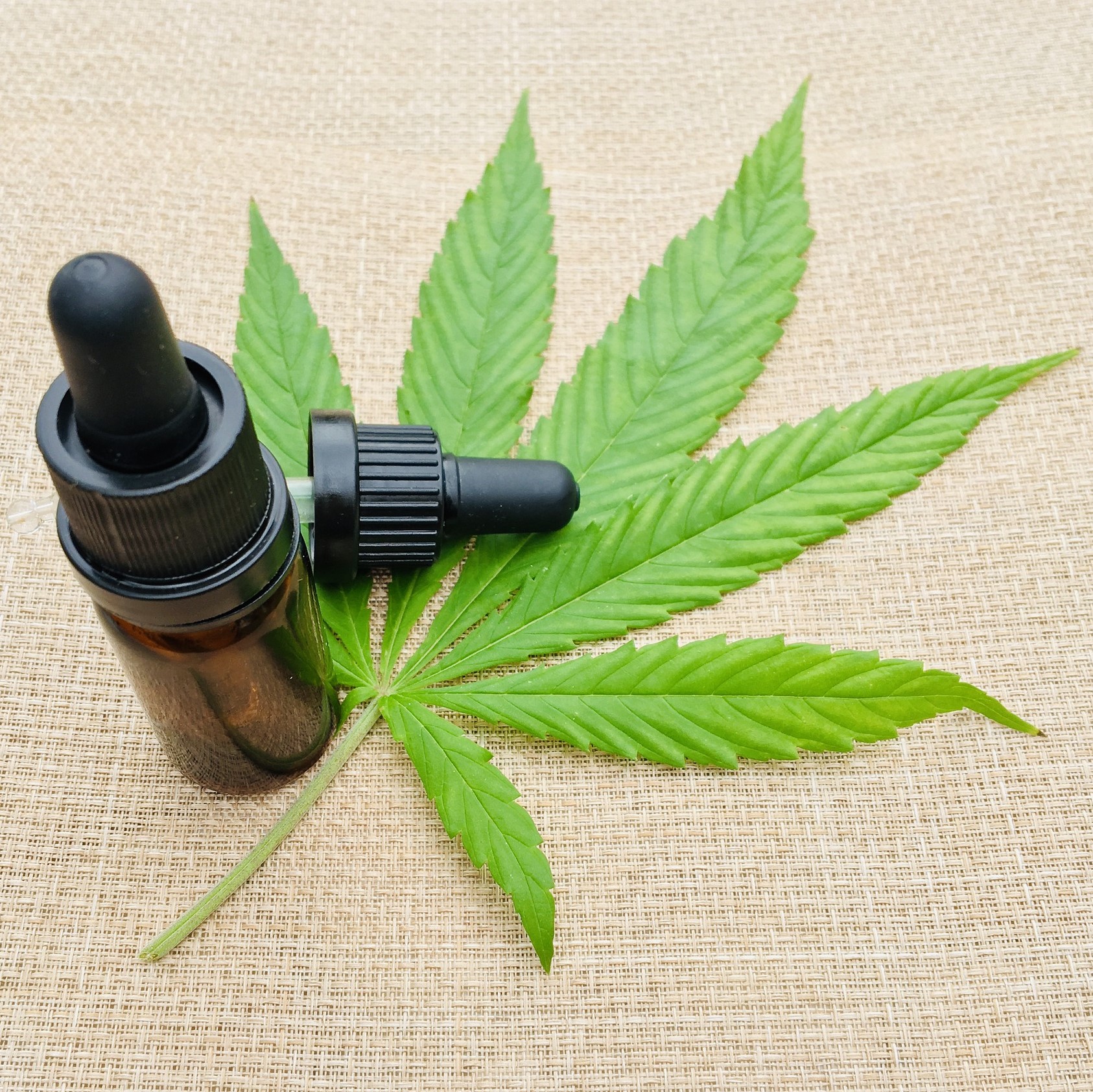 Our Cannabis Adviser
David Yrigoyen is the Co-Founder of Natural Healing Care Center in Tucson, AZ. David has been in the industry for over 10 years and has helped thousands of patients receive alternative relief with cannabis, hemp CBD, and introduction to alternative therapies.
DAVIDYMMJ@GMAIL.COM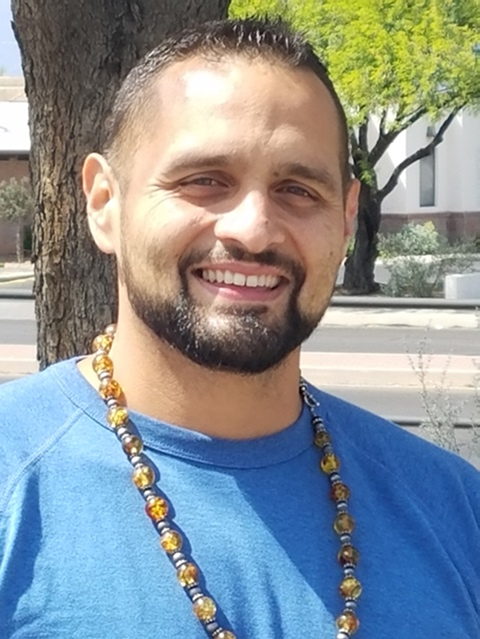 BE THE FIRST TO KNOW WHAT'S COMING SOON